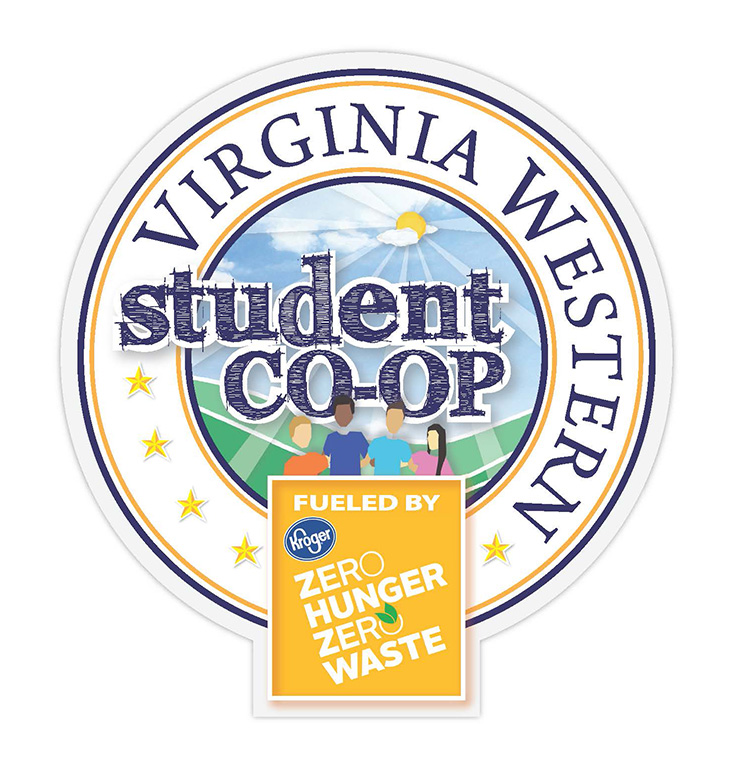 Need a nutritious bite between classes? Stop by the Virginia Western Student Food Co-Op, Fueled by Kroger, and pick up a snack or light meal to energize your brain and body.
It's free. All you have to do is show your Virginia Western student ID.
Location: Top floor of the Maury & Sheila Strauss Family Student Life Center (campus map)
Hours: Open by appointment. Please make an appointment using Navigate (choose "Student Life").
Click here for instructions on scheduling appointments in Navigate.
If you choose a phone appointment, we will meet with you over the phone to discuss your needs and prepare food for you to pick up. If you are only enrolled in non-credit classes (CCT), please email Student Activities Coordinator Natasha Lee directly for your appointment at nlee@virginiawestern.edu.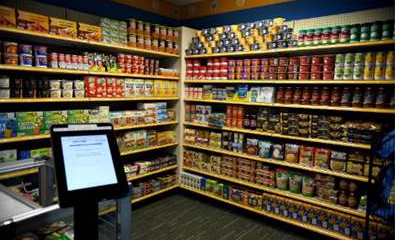 Many thanks to Kroger and Kraft Heinz for launching the Student Food Co-Op in fall 2019, in conjunction with the Virginia Western Community College Educational Foundation.
For more information, contact Student Activities Coordinator Natasha Lee at nlee@virginiawestern.edu or (540) 857-6326.