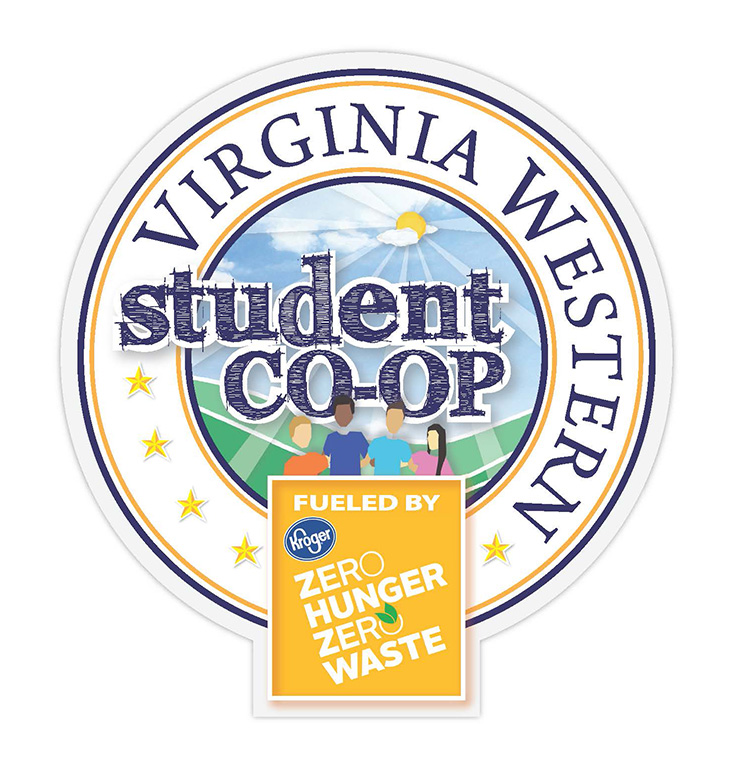 Need a nutritious bite between classes? Stop by the Virginia Western Student Food Co-Op, Fueled by Kroger, and pick up a snack or light meal to energize your brain and body.
It's free. All you have to do is scan in the kiosk with your Virginia Western student ID number (EMPL).
Location: Top floor of the Maury & Sheila Strauss Family Student Life Center (campus map)
Hours: Available on a walk-in basis during open office hours. Other hours available by appointment by contacting Natasha Lee at nlee@virginiawestern.edu. If the 3rd floor is closed and you would like to use the food pantry, please see a staff member in the TRIO office on the 2nd floor for assistance.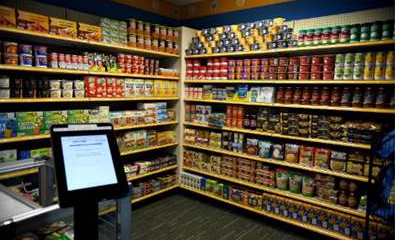 Many thanks to Kroger and Kraft Heinz for launching the Student Food Co-Op in fall 2019, in conjunction with the Virginia Western Community College Educational Foundation.
Quick Meal Cards
Thanks to an Anthem Blue Cross and Blue Shield Foundation Hunger Relief Micro-Grant award in 2021, Virginia Western was able to create Co-Op Quick Meal Cards to help students make easy and nutritious meals from items available in our food pantry. The recipes on the cards were created or selected for us by Registered Dietitians, and provide students with interesting options for using shelf-stable items in various recipes for breakfast, lunch, dinner, or snacks. Recipes will be rotated throughout the year.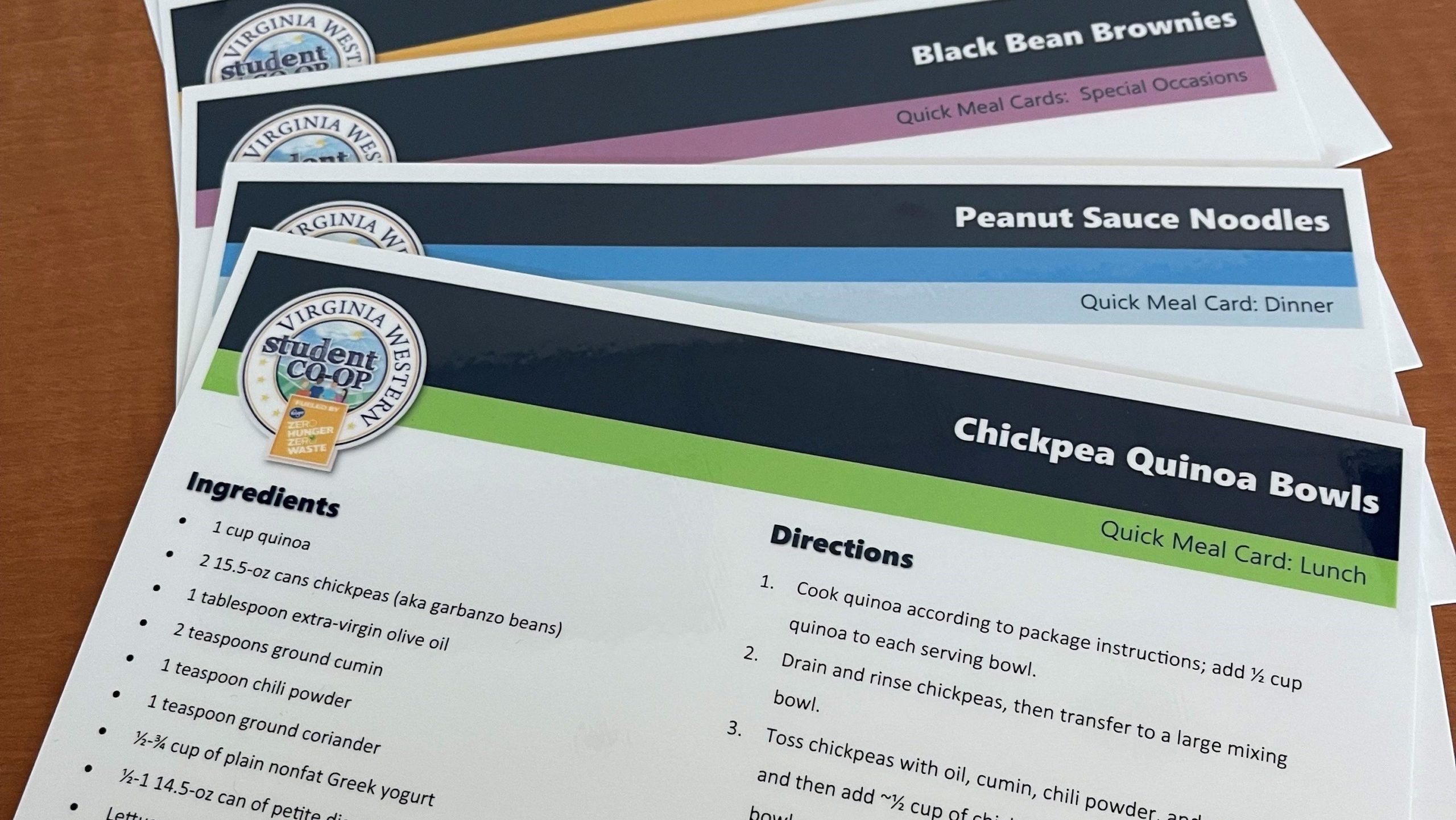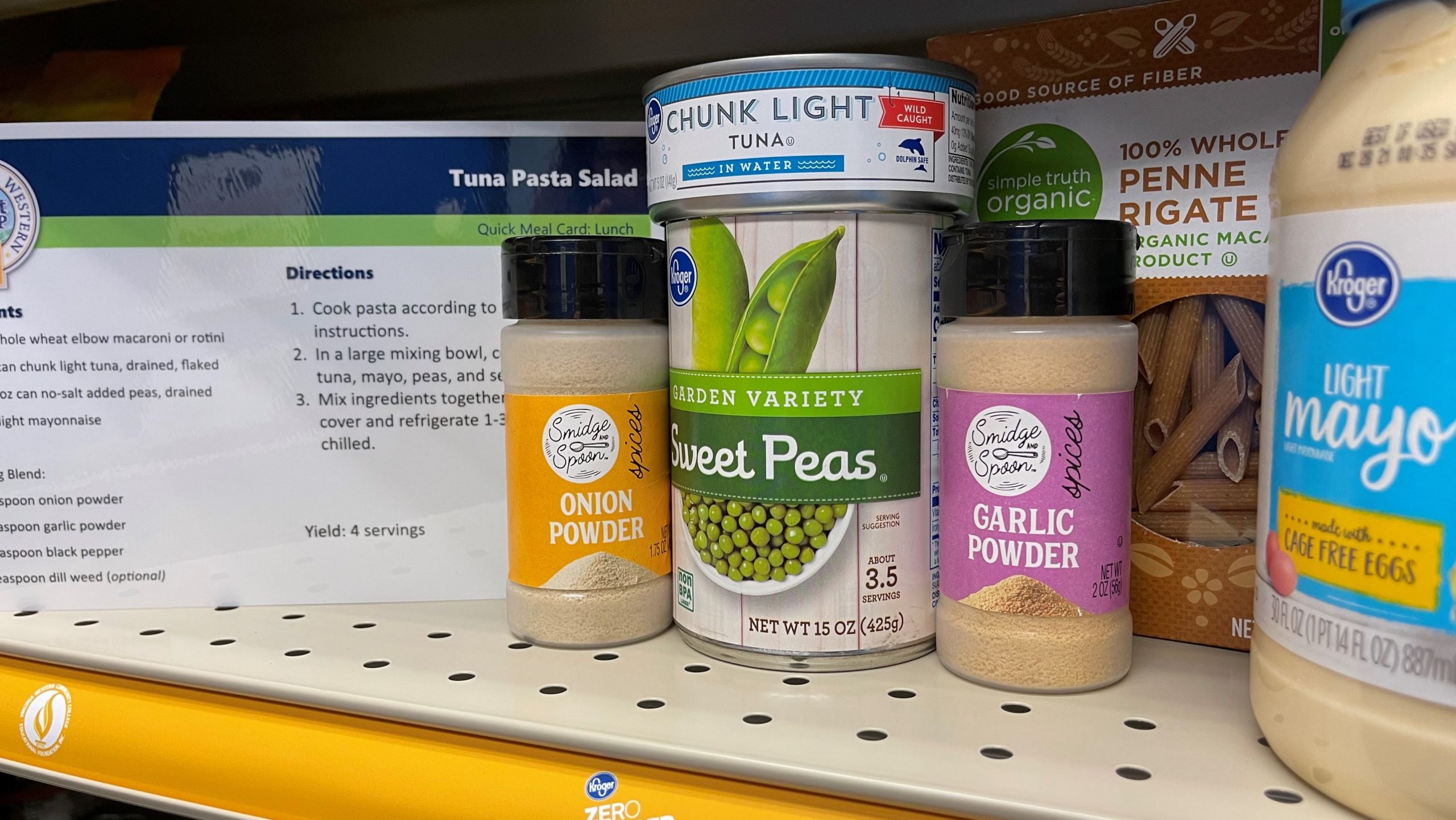 For more information, contact Student Activities Coordinator Natasha Lee at nlee@virginiawestern.edu or (540) 857-6326.