Did you know?
The month is a time to celebrate rich and diverse cultures, traditions, and histories and to acknowledge the important contributions of Native people. Heritage Month is also an opportune time to educate the general public about tribes, to raise a general awareness about the unique challenges Native people have faced both historically and in the present, and the ways in which tribal citizens have worked to conquer these challenges.
The Al Pollard Culinary Arts Program hosted its first Culinary Arts Salon, giving students a taste of an international...

Posted by Virginia Western Community College on Thursday, April 15, 2021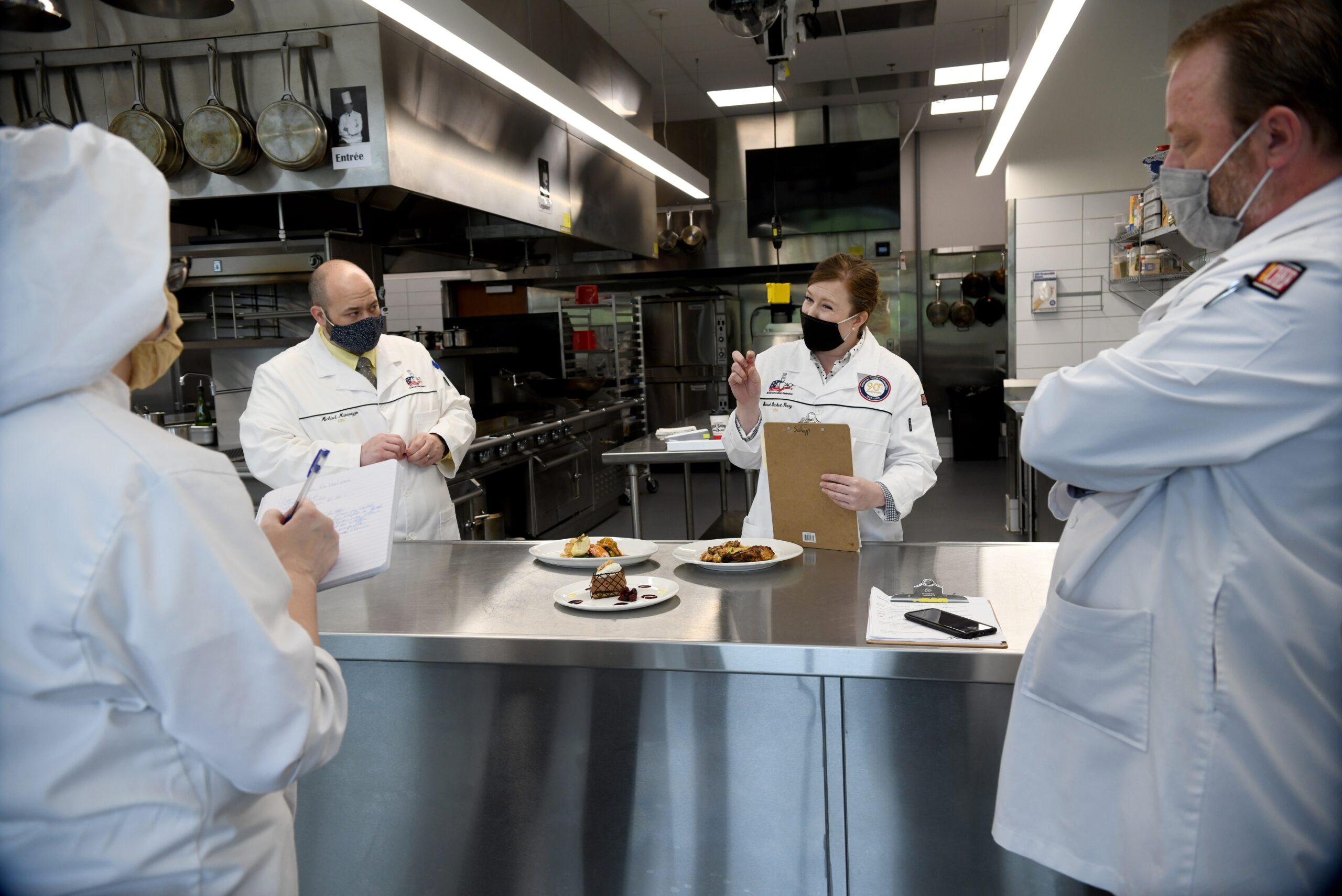 My experience at VA Western was excellent. The flexibility of the classes made it possible for me to earn an Associate's degree over the course of two pregnancies. Additionally, once I finished my degree I was able to seamlessly transfer to a four-year institution where I went on to complete a Bachelor's degree. My time at VA Western gave me the confidence and education I needed to make that goal possible. I will always think back fondly on those years!