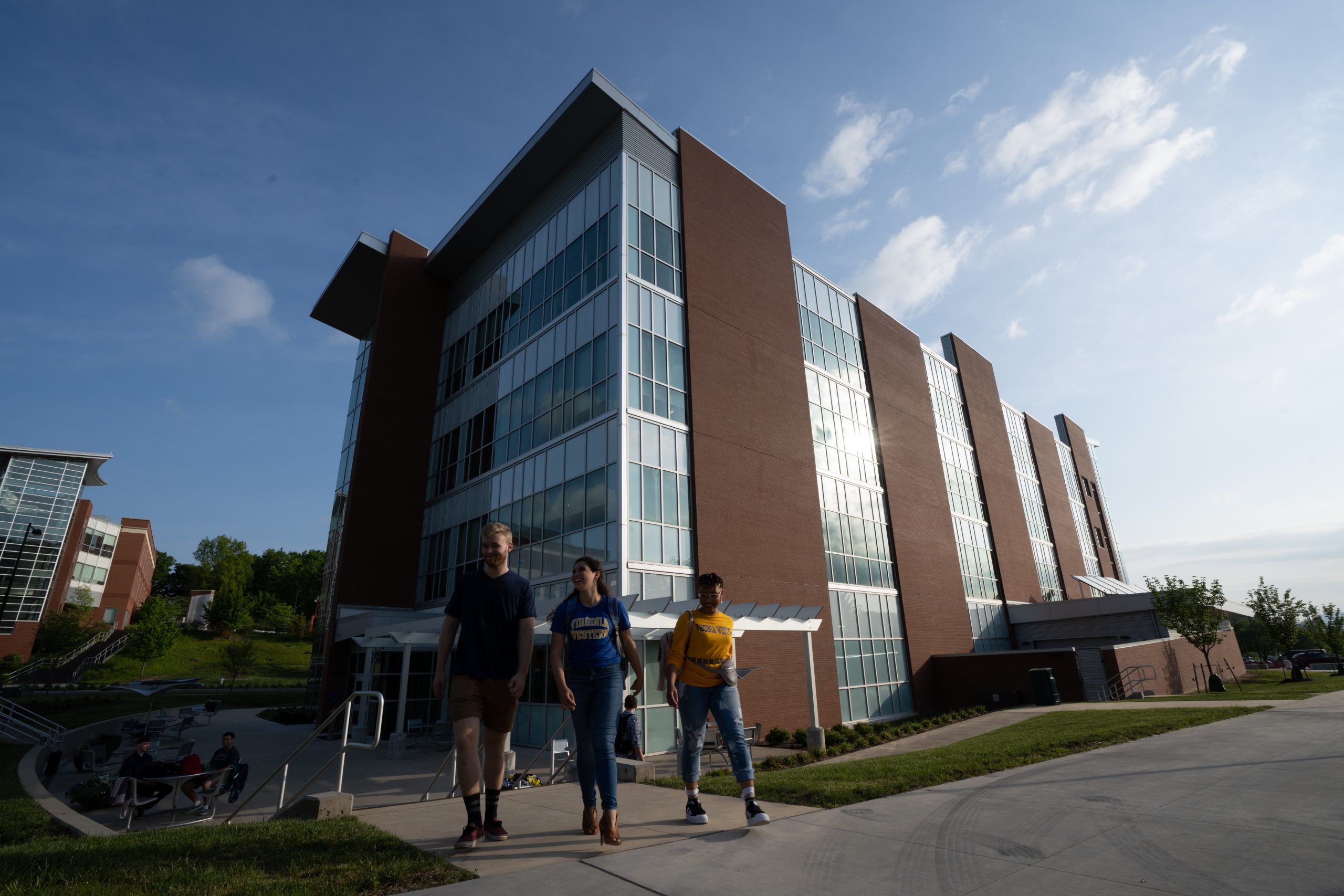 In-Person Orientation
Discover orientation sessions for summer 2022 are now full. The college will be offering two Discover+ days to help students get to know the campus. On Thursday, August 18th and Friday, August 19th the Recruitment & Onboarding team will be assisting students on the top floor of the Student Life Building between 10am and 4pm. Campus Tours will be offered at 11am, 1pm, and 3pm. Student Ambassadors will be available to help students locate classes. Student Services staff will be available to answer questions. Student IDs will be available in Chapman for enrolled students.
Please see the campus map (PDF) for more information. The Student Life Center is building 7 on the map. Chapman Hall is building 1. Students should park in lot 1 or 9 for Discover+.
Students are encouraged to complete the online orientation. Instructions are listed below.
Virtual Orientation
A virtual orientation program is now available!
Click the button below to access the online orientation.
Log in using your MyVWCC username and password.
Click Virginia Western Online Orientation (Note: There may be up to a 30 second delay for the site to load).
Additional information about Virginia Western's response to COVID-19.
Additional Tips
Here are some additional tips for a smooth start to the school year:
Contact the Onboarding Department at 540-857-6953 with questions.