Visit Brown Library to study in a quiet space, use the open computer lab or printers, ask questions, and check out laptops, books, & DVDs.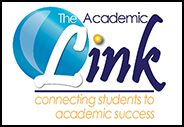 Academic Link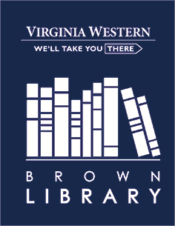 Research & Checkouts
Find books and articles and get information about library research and checkout services.
540-857-7303 | library@virginiawestern.edu
Second Floor

Testing Center
As we head into the final weeks of classes and exams, Brown Library is ready to help you finish strong. The library is open Monday-Thursday 8am-8pm, Friday 8am-5pm, & Saturday 9am-1pm through December 17th. Appointments for tutoring, exam review, and writing consultations are still available! Log into MyVWCC, choose "Navigate...
Read More
Brown Library will be open 8am-8pm on Monday, November 21 and Tuesday, November 22. We will be open 8am-12noon on Wednesday, November 23. We will be closed beginning at 12noon on Wednesday, November 23 through Sunday, November 27 for the Thanksgiving holiday. Normal hours will resume Monday, November 28. Many...
Read More