Diversity is a core value at Virginia Western Community College. We are committed to promoting a culture and practice of inclusion and empowerment.
Virginia Western defines diversity as the celebration of the unique contributions of all individuals, stemming from, but not limited to, the traditional categories of age, disability, ethnicity, gender, race, national origin, religion, sexual orientation and socio-economic status.
We are Western–a college community united in our individuality.
Did you know?
Our diverse student body is comprised of students from 8 major ethnic groups.
The mission of Virginia's Community Colleges is to "give EVERYONE the opportunity to learn and develop the right skills so lives and communities are strengthened."
There are 5 minority-majority institutions in the Virginia Community College System.
The Office of Disability Services assists in facilitating accommodations for all eligible students.
Virginia Western has numerous student clubs and organizations. If you can't find one that matches your interests, you can start a new one! Click on "Student Clubs & Organizations" below for more information.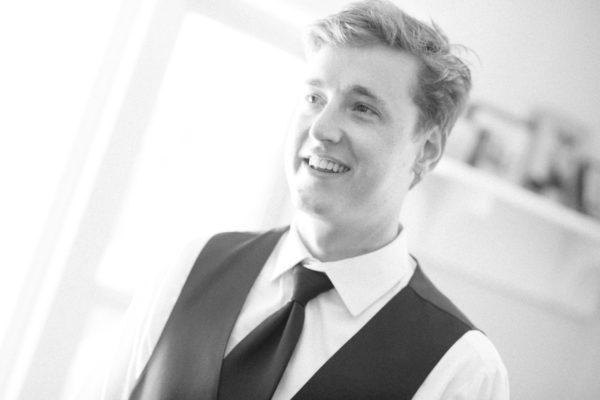 I'm Waldo…
I am a current student at Virginia Western majoring in Horticulture Technology. I plan to work in the cannabis industry.  
I grew up in Roanoke, VA.
I enjoy creative expressions of all sorts, nature, and friendly competition on the basketball court and ping pong table. Also, dinosaurs, Pokémon, and all things fantasy!
My most significant inspiration would be the relationship I had with a dear friend of 10 years who has since passed away. He was the kindest soul I ever met.  This friend endured unceasing criticism for his belief in the beneficial effects of cannabis.  His hardship, coinciding with his selflessness, empowers me to speak out about the mistreatment of cannabis users, as well as issues related to criminal justice, poverty, and the war on drugs.   
I came to Virginia Western to educate myself in a field which ignites my passion.
At Virginia Western, I love the responsiveness of the student community to foster connections with each other. This is something I am an ongoing witness to within horticulture classes, club meetings, and school sponsored events. A true atmosphere of community and inclusivity.
I am gay and struggle with a disability, but I am also a white man. To me, diversity means acceptance and respect for all people regardless of whether they've "earned" it. It also means listening to other members of our greater community, particularly when the subject matter is something about which I know little.  
2022 Diversity Calendars
Diversity in the Roanoke Valley
MLK Day 2022 Keynote Address