Diversity is a core value at Virginia Western Community College. We are committed to promoting a culture and practice of inclusion and empowerment.
Virginia Western defines diversity as the celebration of the unique contributions of all individuals, stemming from, but not limited to, the traditional categories of age, disability, ethnicity, gender, race, national origin, religion, sexual orientation and socio-economic status.
We are Western–a college community united in our individuality.
Did you know?
Our diverse student body is comprised of students from 8 major ethnic groups.
The mission of Virginia's Community Colleges is to "give EVERYONE the opportunity to learn and develop the right skills so lives and communities are strengthened."
There are 5 minority-majority institutions in the Virginia Community College System.
The Office of Disability Services assists in facilitating accommodations for all eligible students.
Virginia Western has numerous student clubs and organizations. If you can't find one that matches your interests, you can start a new one! Click on "Student Clubs & Organizations" below for more information.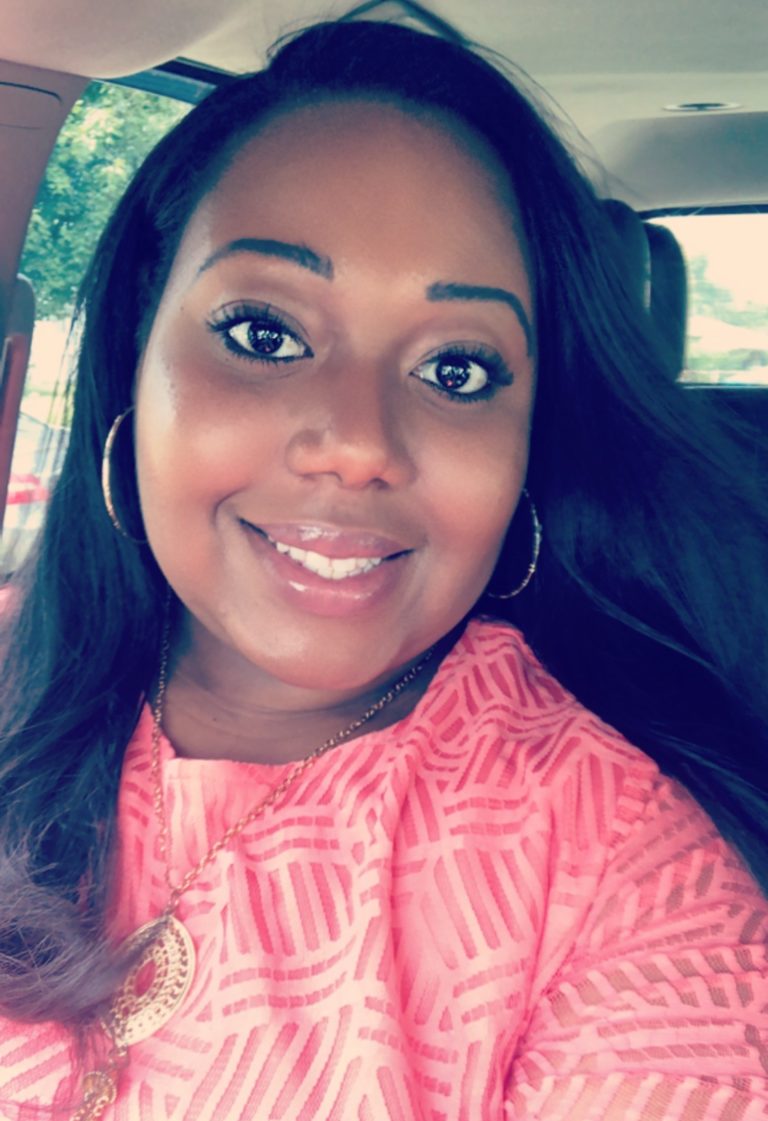 I'm Sharnice…
I am an Administrative Assistant in the Virginia Western Educational Foundation.
The Star City is my hometown.
My kitchen is my happy place – I love to bake and cook! I enjoy reading inspirational books or books to expand my faith. I also enjoy listening to podcasts and music.
I am inspired most when I see individuals beat the odds that have been against them.
Upon my job search in 2022, I was attracted to Virginia Western's mission statement. Having the opportunity to aid in exposing students, regardless of their age, to educational opportunities that can pave the way for success is rewarding. I feel privileged to be able to share this opportunity with my colleagues.
I like that Virginia Western promotes a space where students can be and feel empowered for success. Working in the Educational Foundation gives me the opportunity to see first-hand how the Foundation and College collaborate to ensure that students can optimize all financial resources at their disposal.
To me, Diversity is the representation of various cultures and human differences. When we all learn to cultivate a posture of respect and understanding for our differences, we can transform the world into a better place for all. Diversity should be important to everyone.
2023 Diversity Calendars
Diversity in the Roanoke Valley