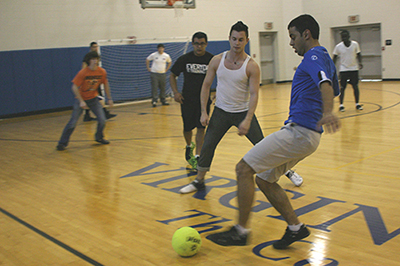 The Intramural sports mission at Virginia Western Community College is to provide students faculty, students, and staff with a fun, safe, and non-judging atmosphere. It is an environment where everyone can come together for exciting competitions, great exercise and sportsmanship. We encourage students of all skill levels and abilities to participate. We actively plan a variety of activities to appeal to various skills and interests – from basketball to bowling.
Intramurals Leagues
Rapids Intramural Leagues are 4-week leagues with a regular season during Weeks 1-3 and playoffs on Week 4. A league week normally consists of playing two or more opponents on the league night. Teams can be formed of any current Virginia Western students. Schedules, signups and specific league rules can be found Virginia Western's IMLeagues page.
Teams and free agents will be enrollment verified by a Recreation Specialist before spots are secured in league. Enrollment checks will also occur during the season, students not enrolled in classes during semester are immediately not eligible to play.
ALL games will be played in the Humanities Gymnasium unless otherwise noted.
Virginia Western regularly offers leagues for 4v4 Indoor Soccer, Basketball. Additional leagues will be coordinated based upon student interest. Specific Schedules can be found on the IMLeagues page or at the Virginia Western Fitness Center Front Desk.
IMLeagues is used for coordinating basketball and soccer intramural leagues and other activities. Please register for IMLeagues.com to participate in these programs.
To sign up for IMLeagues:
Click the Create Account button at the top
Fill in your information or create your account using Facebook
That's it! You can sign up for Virginia Western Intramural and Fitness Events and get email reminders on game dates and times. You can get game reminders or register for leagues on your phone using the REC*IT App in the App Store.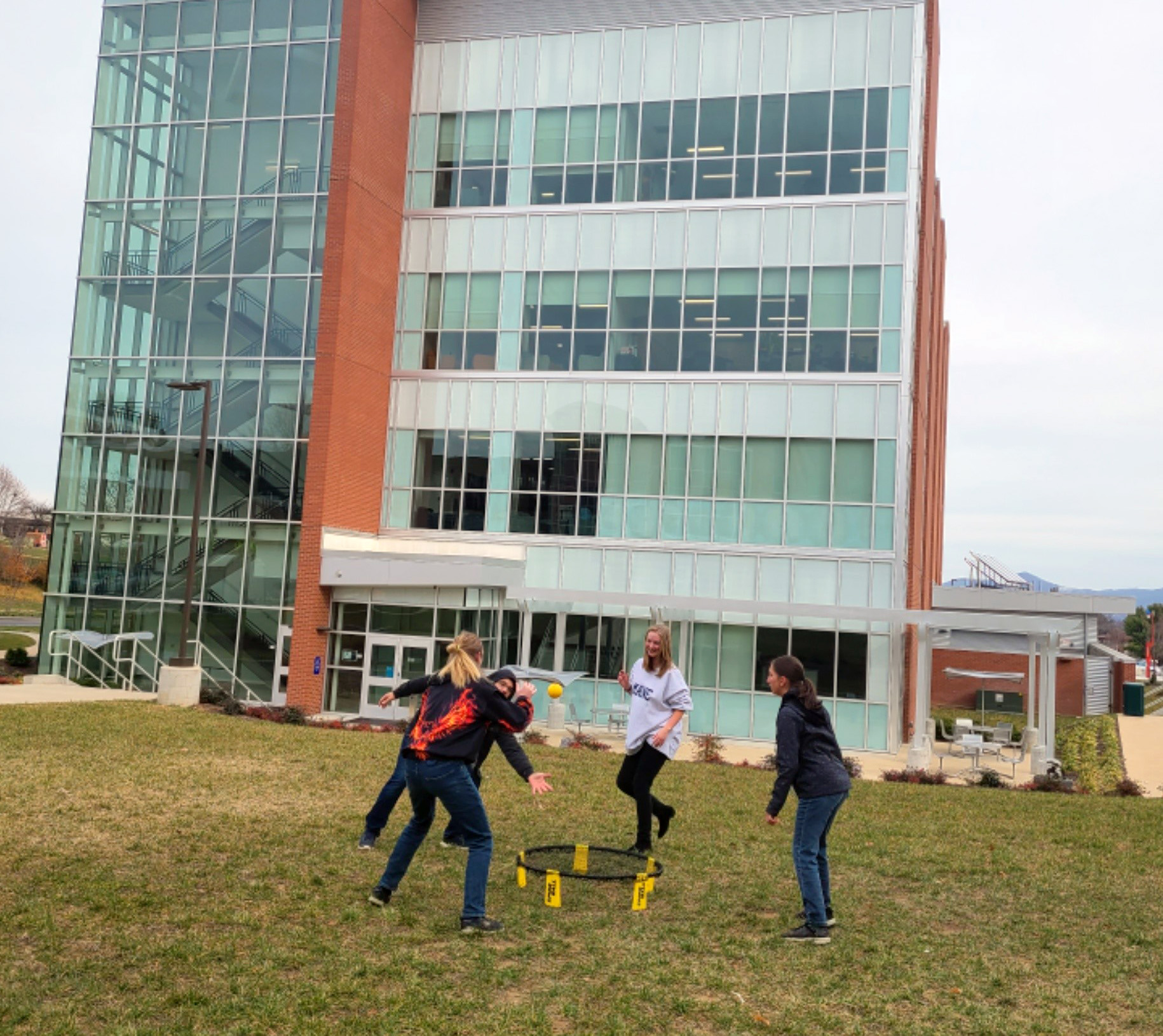 Fall 2019 Indoor Soccer Intramural League Champions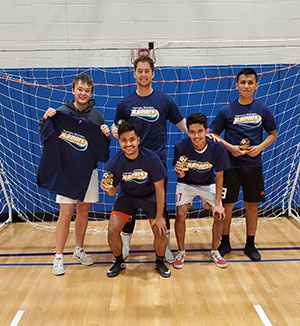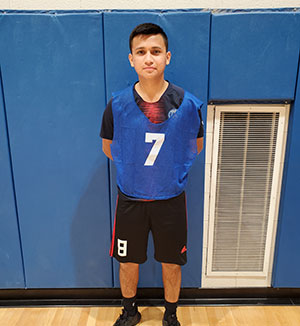 Congratulations to FC Youngstar and MVP Rigoberto Cruz for a successful season!
Fall 2019 Intramural Basketball Champions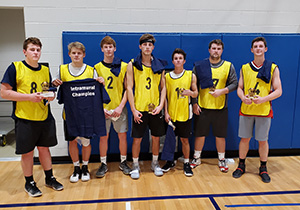 Congratulations to The Enforcers for a successful intramural basketball season!
Intramurals Open Gym
Virginia Western Open Gyms are no commitment recreational events that only require students to sign-in before playing. Students must wear proper clothing and shoes to participate. Open gym time consists of pick-up games and free play.
All open gyms will be in the Humanities Gymnasium.
Open gym schedules are available at the Fitness Center Front Desk, or by contacting Chad Heddleston at cheddleston@virginiawestern.edu.
Hours of Operation
Summer 2023 Semester:
Fitness Center (1st Floor): 9 AM – 4 PM, Monday –  Thursday. Closed Friday – Sunday.
Student Activities & Food Pantry (3rd Floor): 9 AM – 5 PM, Monday – Friday.
The above hours are subject to change based on the campus events schedule.
All posted hours exclude holidays and school closings.