Meeting Growing Workforce Needs in the Roanoke Region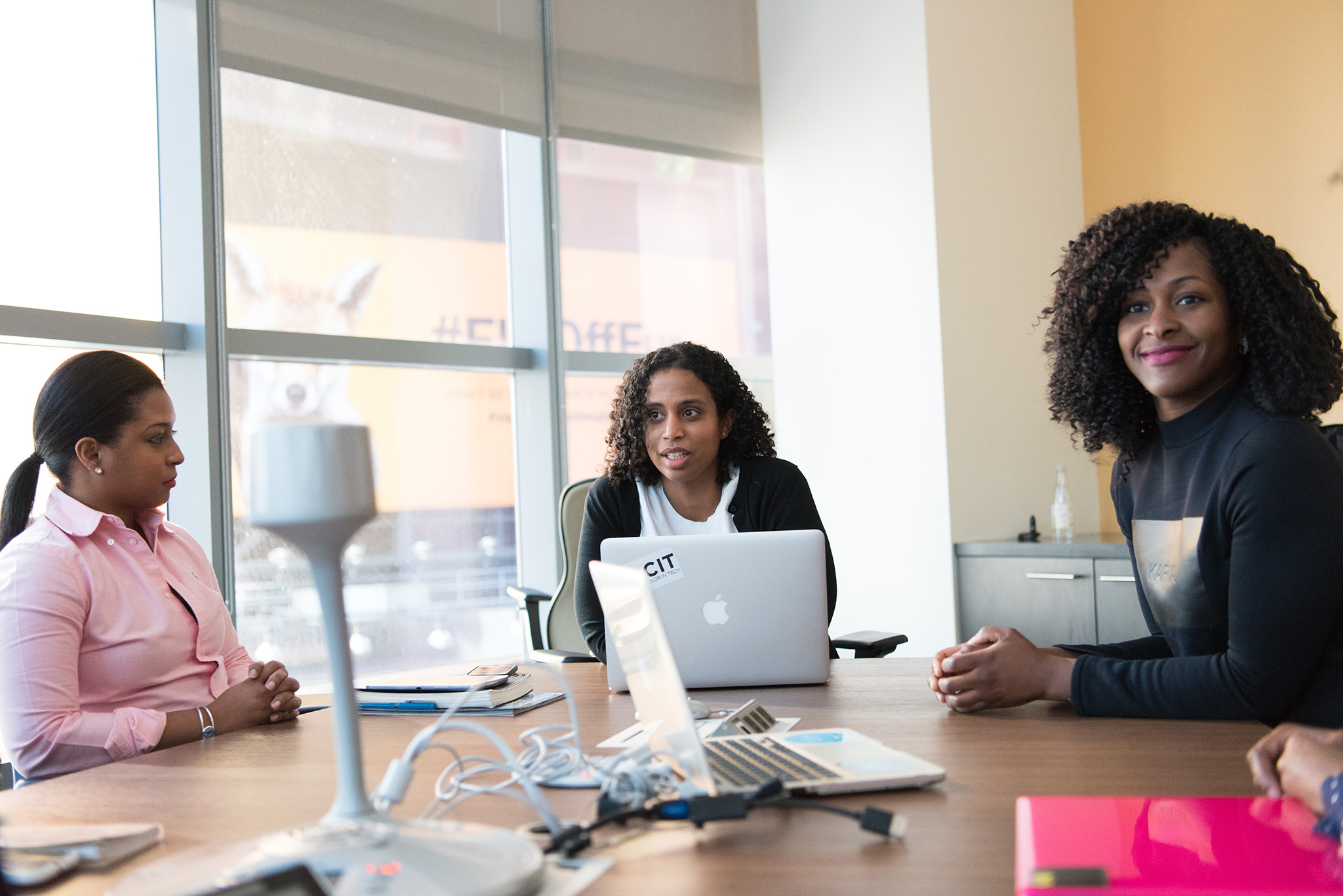 Virginia Western Community College supports apprenticeships as a training provider and an intermediary to expand and support Registered Apprenticeships in the region. VWCC was one of 66 colleges across the nation awarded the Expanding Community College Apprenticeships initiative grant, led by the American Association of Community Colleges with funding from the U.S. Department of Labor to increase the number of apprentice programs and services throughout the country.
Industries of focus include:
What is Apprenticeship?
Apprenticeship is an industry-driven, high-quality career pathway where employers can develop and prepare their future workforce, and individuals can obtain paid work experience, classroom instruction, and a portable, nationally-recognized credential. It includes:
Paid Job – Apprentices are paid employees who produce high-quality work while they learn skills that enhance their employers' needs.
On-the-Job Learning– Develops skilled workers through structured learning in a work setting.
Classroom Learning – Improves job-related skills through education in a classroom setting (virtual or in-person).
Mentorship – Provides apprentices with the support of a skilled worker to assist and enhance critical hands-on learning.
Credentials – Offers a portable, nationally-recognized credential to be issued at the completion of the program.
Apprenticeships are great opportunities for students and employers. Students can immediately begin their full-time careers, and employers improve their prospects for profitability and growth.
Apprenticeships can be customized to meet the needs of any business. Apprentices can be new hires, or businesses can select current employees who need skill upgrades to join the apprenticeship program. The apprenticeship model is leading the way in preparing American workers to compete in today's economy.
Employers
Benefits for Employers
Customized Training Designed to Meet Standards and Needs
Better Skilled and Credentialed Workforce
Access to a New and Diverse Talent Pipeline
Upskill Current Workforce
Increased Retention Rates -Average 91% Retention Rate for Apprentices After Completion
Potential Tax Incentives and State or Local Funding
Increased Knowledge Transfer from Experienced Mentors
Support and Services
The Hall Associates Career Center at Virginia Western can work with your business by providing customized services for new and pre-existing registered apprenticeship programs. Many services are at no cost and can help you build, improve, or expand an apprenticeship program. Virginia Western supports prospective and current register apprenticeship program sponsors with:
Apprenticeship Development Assistance
Related Technical Instruction Aligned to Competencies
Apprentice Candidate Recruiting
Referrals to Funding Support Resources
Apprentice Supervisor and Mentor Training
Connection to Customized Contract Training
Contact the Hall Associates Career Center at 540-857-7298 or careercenter@virginiawestern.edu for more information.
Students
Benefits for Students
Earn While You Learn with Paid on-the-Job Training
Customized, Hands-on Career Training
Obtain Industry-aligned Education
Gain Portable, Stackable Credentials and Skills
Secure Gainful & Sustainable Employment
Higher Wages and Career Advancement Opportunities
Earn a National Credential
How Apprenticeship Works
Apprenticeship is not just a job – it's a career! It combines paid supervised, structured on-the-job training with related classroom instruction. Students are sponsored, hired, and trained on-the-job by employers and, as apprentices, can attend related classroom instruction at VWCC. Apprentices start working when they enter an apprenticeship, with steady wage increases as they become more proficient.
Support and Services
The Hall Associates Career Center can help students determine if an apprenticeship is an appropriate pathway and prepare for opportunities by providing:
Career and Apprenticeship Advising
Workplace Readiness Skills
Connections to Employers with Registered Apprenticeship
Contact the Hall Associates Career Center at 540-857-7298 or careercenter@virginiawestern.edu for more information.
VWCC serves as a connector for employers, students and alumni, workforce and community resources, and the VA Department of Labor and Industry's Apprenticeship Consultant. Learn more by contacting the Hall Associates Career Center at 540-857-7298 or careercenter@virginiawestern.edu .
This workforce product was funded by a grant awarded by the U.S. Department of Labor's Employment and Training Administration. The product was created by the recipient and does not necessarily reflect the official position of the U.S. Department of Labor. The Department of Labor makes no guarantees, warranties, or assurances of any kind, express or implied, with respect to such information, including any information on linked sites and including, but not limited to, accuracy of the information or its completeness, timeliness, usefulness, adequacy, continued availability, or ownership. This product is copyrighted by the institution that created it.