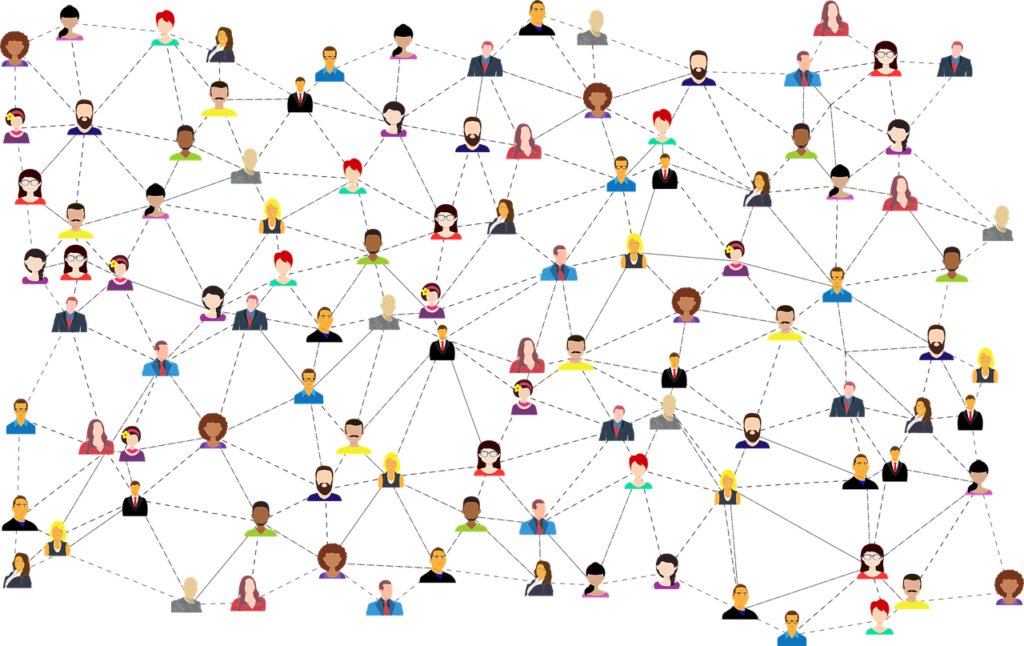 Hello, and CONGRATULATIONS!
If you have followed our asynchronous workshop series, How to Design a Successful Innovation Grant, from the beginning — and have completed most of the "homework" — then this means you have trekked the most difficult part of the journey!
It gets easier from here, I promise.
The series began in September, and it will end in March 2022, the same month Innovation Grant proposals are due to the Virginia Western Educational Foundation.
Hopefully this approach will help you slowly explore your ideas — on your own time, at your convenience — as you continue to juggle your regular to-do list.
If you're just now joining us, it's OK! You still have plenty of time to catch up.
Let's review some of our Lab Lessons so far, including:
#1: Grant proposals are not time wasted … even if you FAIL
#2: Know the rules of the game
#3: Focus on NEEDS first, solutions second
Lab Lesson #5 is my favorite: Relationships are the secret sauce. Always.
I've obsessed about relationships for over a year on this blog, starting with this post.
When I left Virginia Western, my greatest regret was that I couldn't explore the idea of career communities.
So what does this mean for your brilliant Innovation Grant project?
It means that you should be talking about your progress.
Bounce your ideas off your colleagues — perhaps at a holiday event, or January in-service?
Chat about your challenges — what might be puzzling about the process so far? Don't be afraid to reach out to Carolyn Payne at the Educational Foundation with questions.
Are there any community organizations that should know about your proposal? Who else could be included?
Maybe start talking about some early outreach ideas with the Marketing team? Lean on the expertise throughout this college.
Tweet me! I would love to hear about your idea. I'm @smogilvie … or track me down on LinkedIn. (I would love an invite to connect!)
Just enjoy the conversations, see what bubbles up, and revise as necessary.
So what's next?
We will return in the new year with the next segment, which will focus on the nitty gritty of the grant application. This will include the project timeline and outcomes.
Let's look at our progress so far:
| | |
| --- | --- |
| September | Put on your thinking caps … |
| October | Data: What problem are you trying to solve? |
| November | Budget: How will you do it? |
| December | Collaboration: Who will you connect with to make this successful? |
| January | Outcomes: What does this change look like if you're successful? |
| February | Sustainability: Why would this grant be a good investment? |
| March | Finish line: Proposal ready to submit! Huzzah! |
Until then, here's your homework checklist to help stay on track:
By the new year:
You can do this!
---