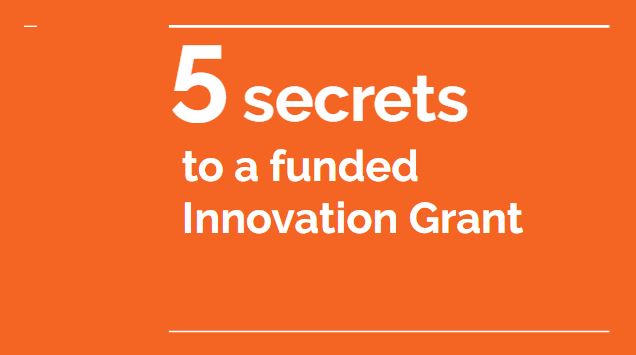 Thanks to everyone who attended the "5 Secrets to a Funded Innovation Grant" session during in-service. We were encouraged to see the interest and hope more folks want to learn more about these annual grants awarded by the Virginia Western Community College Educational Foundation.
The maximum award is $10,000.
The deadline for applications is March 29 … but there are key requirements due before then, so don't delay reading the application closely and reaching out to me if you have questions.
New this year: In order to be eligible for consideration, you must meet with grants office staff (Stephanie Seagle) at least once for guidance in completing the application. The in-service session fulfilled that requirement … and so will workshops that will be scheduled in the weeks ahead, so stay tuned.
— Stephanie Ogilvie Seagle, sseagle@virginiawestern.edu , 857-6084