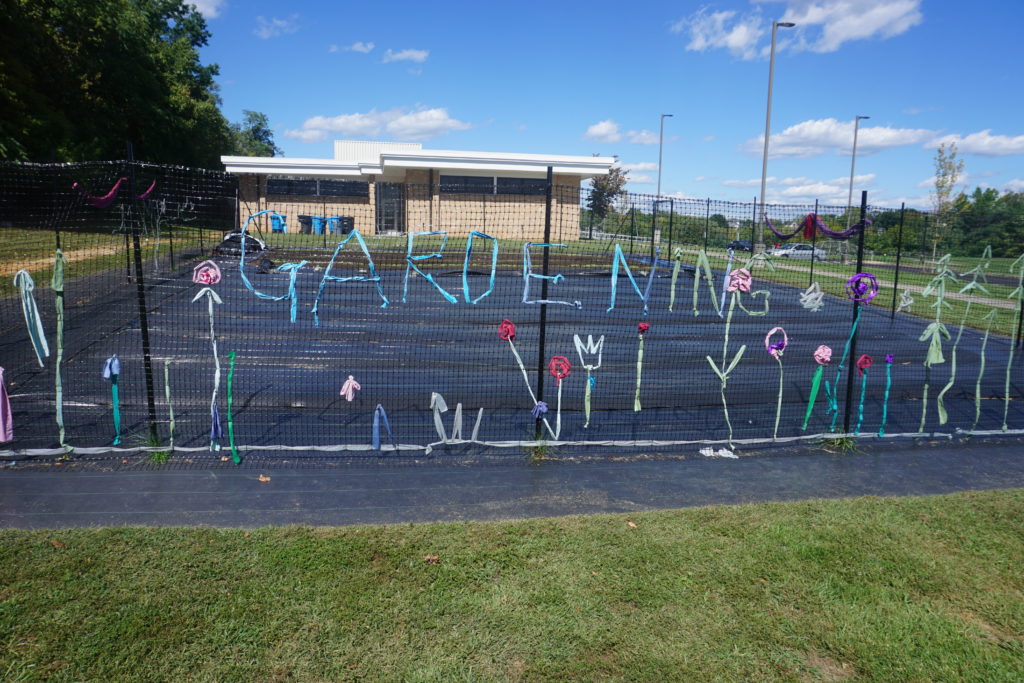 Virginia Western Community College offers an outreach location in Northwest Roanoke at the Roanoke EnVision Center, 2607 Salem Turnpike, N.W.
College representatives on-site offer financial aid information and career counseling to students of all ages and interests.
Adult students can explore getting college credit for prior work experience. High school students can learn more about applying for Virginia Western's Community College Access Program.
To learn more about Virginia Western at the Roanoke EnVision Center, contact:
The Roanoke EnVision Center is operated by the Roanoke Redevelopment & Housing Authority with support from the U.S. Department of Housing and Urban Development. It is housed in a newly renovated building that was the longtime home of the Melrose Branch Library. It sits adjacent to Lansdowne Park, Roanoke's largest public housing development.
EnVision Centers are supported across the United States, including six others in Virginia. The Roanoke location is the first college satellite to be located on public housing in the Commonwealth. EnVision Centers aim to offer HUD-assisted families access to support services that can help them achieve self-sufficiency. They are built around four pillars: economic empowerment, educational advancement, health and wellness, and character and leadership.
Other community partners based at the Roanoke EnVision Center include: Carilion Clinic, with community health workers on-site; The Harvest Collective and Virginia Cooperative Extension Service, which have helped plant a youth community garden facing Salem Avenue; Family Service of Roanoke Valley, which provides full-time mental health wellness; and the Roanoke Financial Empowerment Center, which offers professional one-on-one financial counseling at no cost to Roanoke residents. The building houses a training room, a classroom, a telehealth suite and client meeting rooms. The Roanoke EnVision Center is open to the public weekdays from 9 AM to 5 PM. For more information, call 540-983-9210.