The Business programs at Virginia Western prepare students for careers in accounting, administrative support, business management, financial services, office management, health information management, marketing, and paralegal studies. MOS industry certifications are offered in most programs. A high-demand sector, Culinary is American Culinary Federation (ACF) accredited and prepares students for careers such as pastry cook, sous chef, and baker. Consider Hospitality Management if you enjoy working as part of a team to meet the needs of your customers as you learn skills to oversee the operations of various types of facilities in the hospitality industry.  
*ACBSP Accredited programs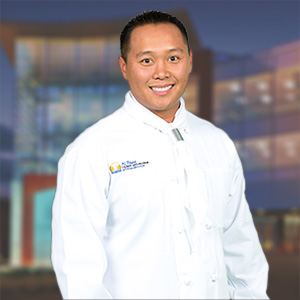 Program Types
AAS - Designed to prepare students to directly enter the workforce. Some programs may transfer to 4-year institutions.
AS & AA - Designed to transfer to a 4-year institution.
Certificate - Programs that are less than two years in length in an occupational area.
CSC - Programs that are less than one year of length in an occupational area.
Career Training Certifications - Non-credit courses for business and industry training, retraining, and certifications, as well as personal enrichment.