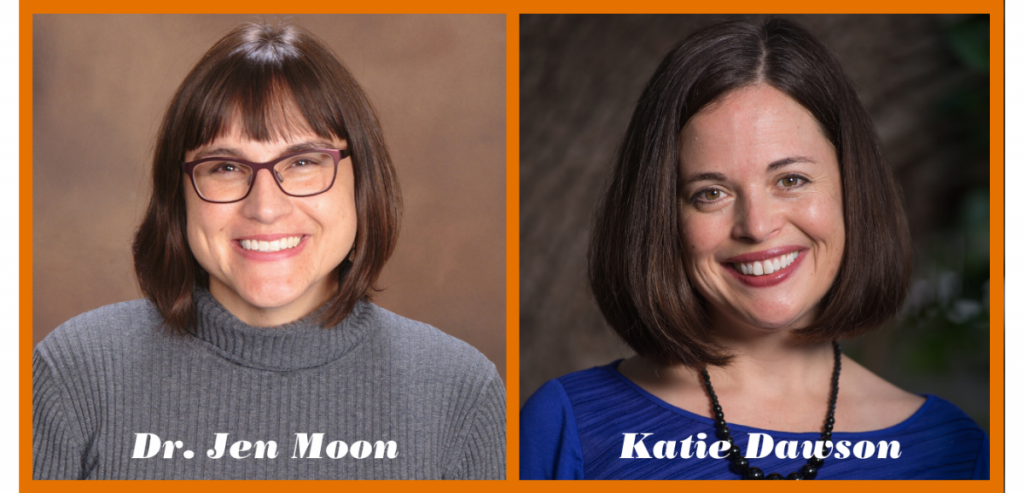 If you are feeling a bit restless … want to shake up your routine … or just need some inspiration, consider joining me on a road trip to Charlottesville on Wednesday, April 29.
I have already reserved a state van for the occasion.
Up to six passengers can board the van to the Innovations in Pedagogy Summit, which is hosted by the University of Virginia's Center for Teaching Excellence.
Here's a summary from the summit website: 
The Eighth Annual Innovations in Pedagogy Summit will bring together faculty, staff, and students from across UVA and beyond to explore the theme Curiosity, Discovery, and Wonder. Educators have the opportunity to both create and foster learning environments where students' curiosity, discovery, and wonder thrive. But what does this look like — in and out of the classroom, with and without technology, in small courses and large — and how do we know it's happening?
Admission is free, and the event is open to the public.
And since you know about my joy obsession, you know I'm loving the interactive keynote session: "Teaching with Intention: Facilitating an Inclusive and Joyful Classroom Culture for Effective Learning"
Read more about keynote speakers Dr. Jen Moon and Katie Dawson, both from the University of Texas at Austin. 
Want to join us? Let's plan to leave the Virginia Western parking lot by 6:45 a.m. Wednesday, April 29, in order to arrive at UVA's Newcomb Hall before the 9 a.m. summit start time. The event is scheduled to end at 2:30 p.m. the same day, which means we should be back on Virginia Western's campus around 5 p.m.
Lunch will be on our own!
Please sign up here … https://www.signupgenius.com/go/5080c4aadaa28a1f85-road
… and consider inviting a close colleague.
So how did I know about this summit? Because I read about UVA's Center for Teaching Excellence years ago. Authors Chip and Dan Heath touted the center's week-long course-design workshop in their book "The Power of Moments." Like the Innovations in Pedagogy Summit, the course-design workshop is open to any instructor — not just UVA faculty. I blogged about attending the workshop as a possible idea for a grant proposal: Here's an idea for the Paul Lee Professional Development Grant. What are yours?
— Stephanie Ogilvie Seagle, February 2020