If you're not sure who your Program Advisor is, click the icon next to each and find your program of study.
Business, Technology & Trades Program Advisor
---
Coordinator of Health Professions Educational Career Advising
Health Professions Programs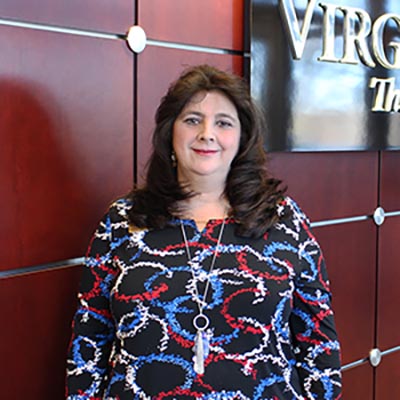 Rhonda Perdue
"Everyone is an individual with their own challenges and successes. I enjoy helping students explore their options, empowering them to set and achieve their personal educational and career goals."
Rhonda is currently not available for appointments. Please contact 540-857-6644 or healthprofessions@virginiawestern.edu for assistance with Health Professions programs.
---
Liberal Arts & General Studies Program Advisor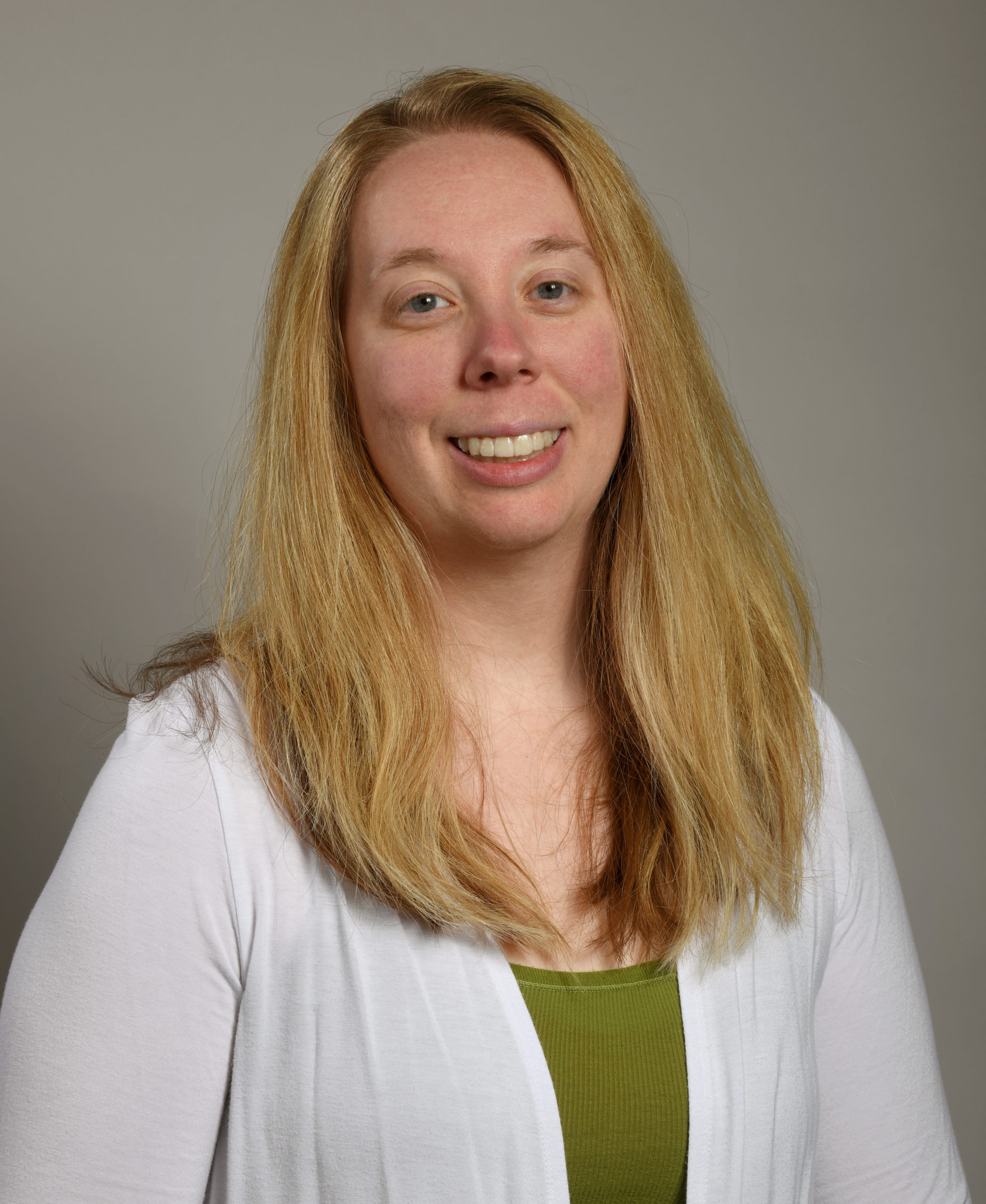 ---
Nursing Programs Advisor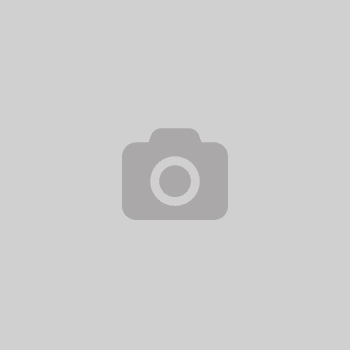 ---
Science, Technology, Engineering & Math Program Advisor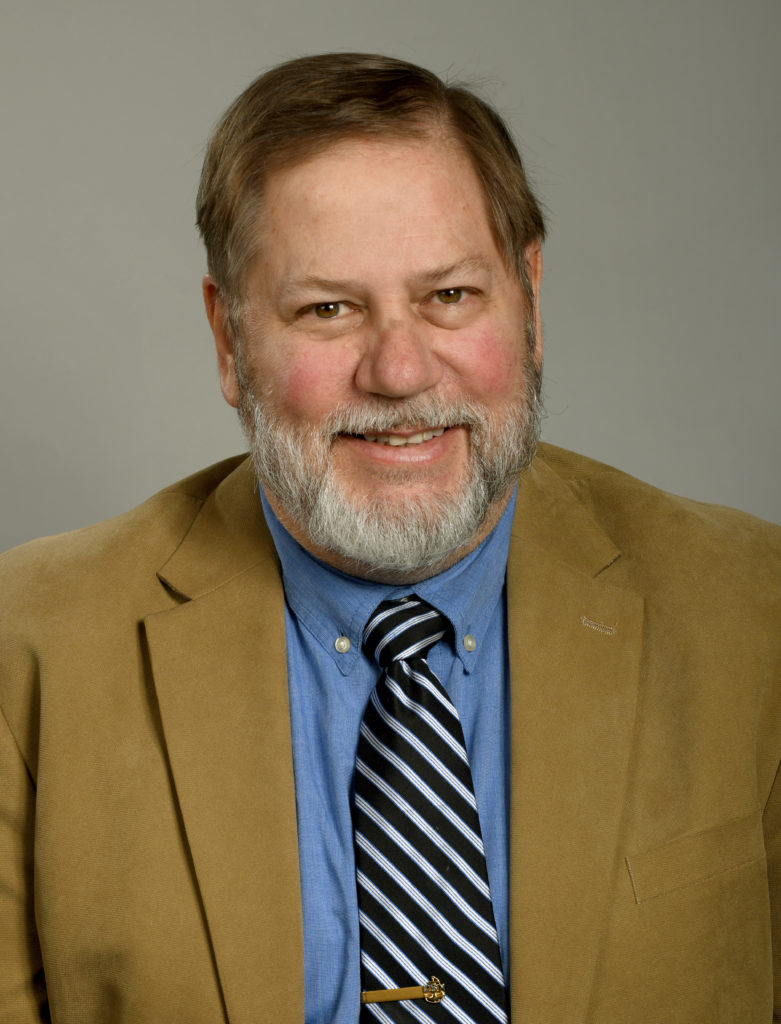 ---
Social Science & Public Service Program Advisor