If you're not sure who your Program Advisor is, click the icon next to each and find your program of study.
Business, Technology & Trades Program Advisor
BTT Programs
Accounting, AMT, Auto Analysis & Repair, Building Trades Tech, Business Admin, Computer Office Support, Culinary Arts, Electrical Wiring, Health Records Coding, Horticulture, HVAC, Legal Office Assist, Maint Tech, Mgmt/Entrepreneurship, Medical Billing, Medical Office Spec, Paralegal, Welding & Metal Proc
---
Coordinator of Health Professions Educational Career Advising
Health Professions Programs
Dental Hygiene, Medical Laboratory Technology, Physical Therapy Assistant, Radiation Oncology, Radiography, EMT, CT, MRI, Phlebotomy, etc.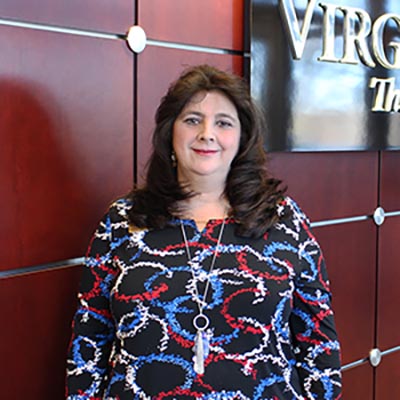 ---
Liberal Arts & General Studies Program Advisor
LASS Programs
Liberal Arts, Liberal Arts – Fine Arts, General Education, General Studies and Visual Design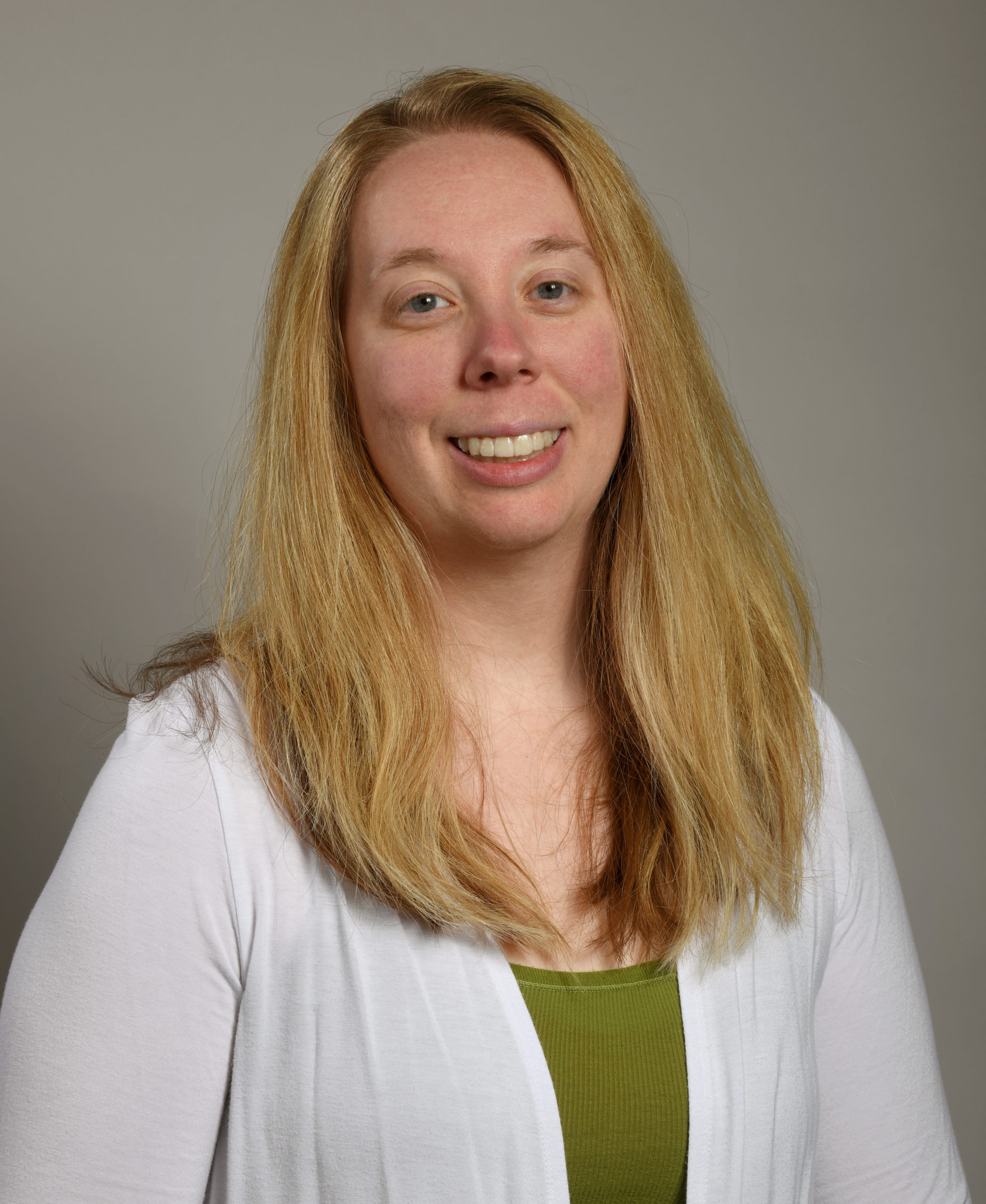 ---
Nursing Programs Advisor
Nursing Programs
Nursing and Practical Nursing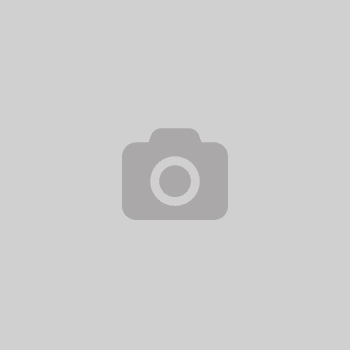 ---
Science & Mathematics Program Advisor
STEM Programs
Science, Health Science, Mathematics, Agriculture, and Integrated Environmental Studies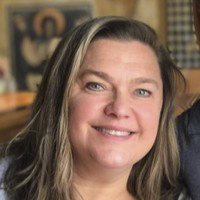 ---
Social Science & Public Service Program Advisor
LASS Programs
Criminal Justice, Early Childhood Development, Human Services, Social Sciences, Social Sciences – Education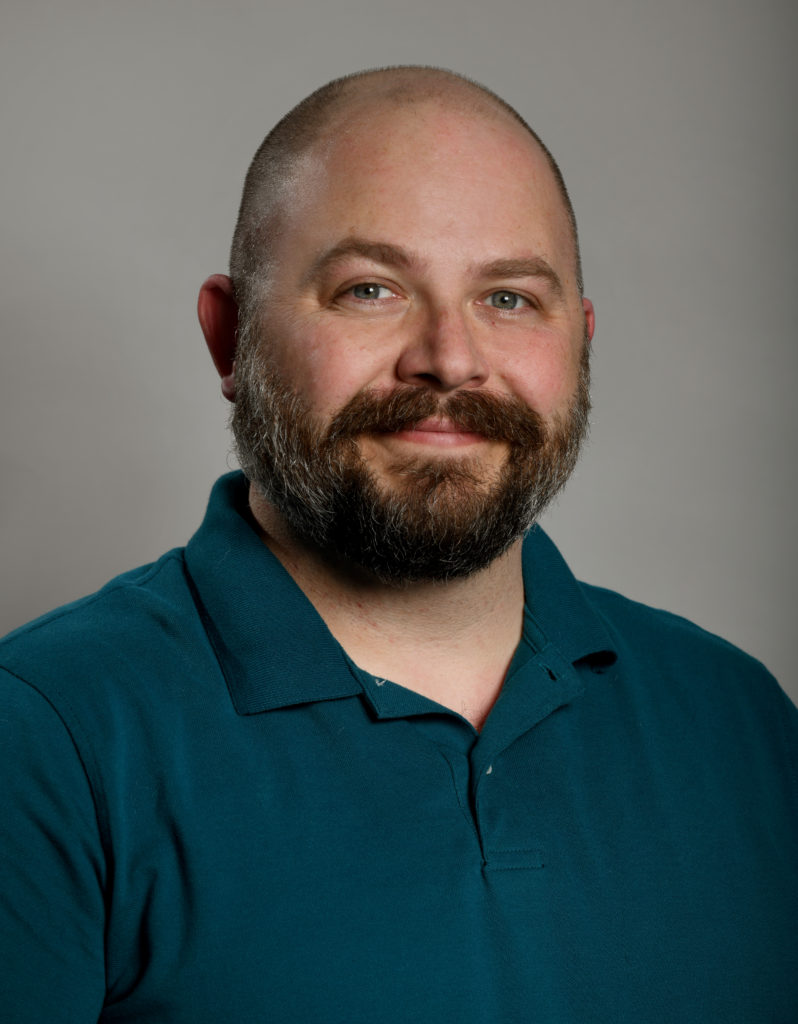 ---
Technology, Engineering and Computer Science Program Advisor
STEM Programs
Biotechnology, Engineering, Computer Science, Information Systems Technology, Mechatronics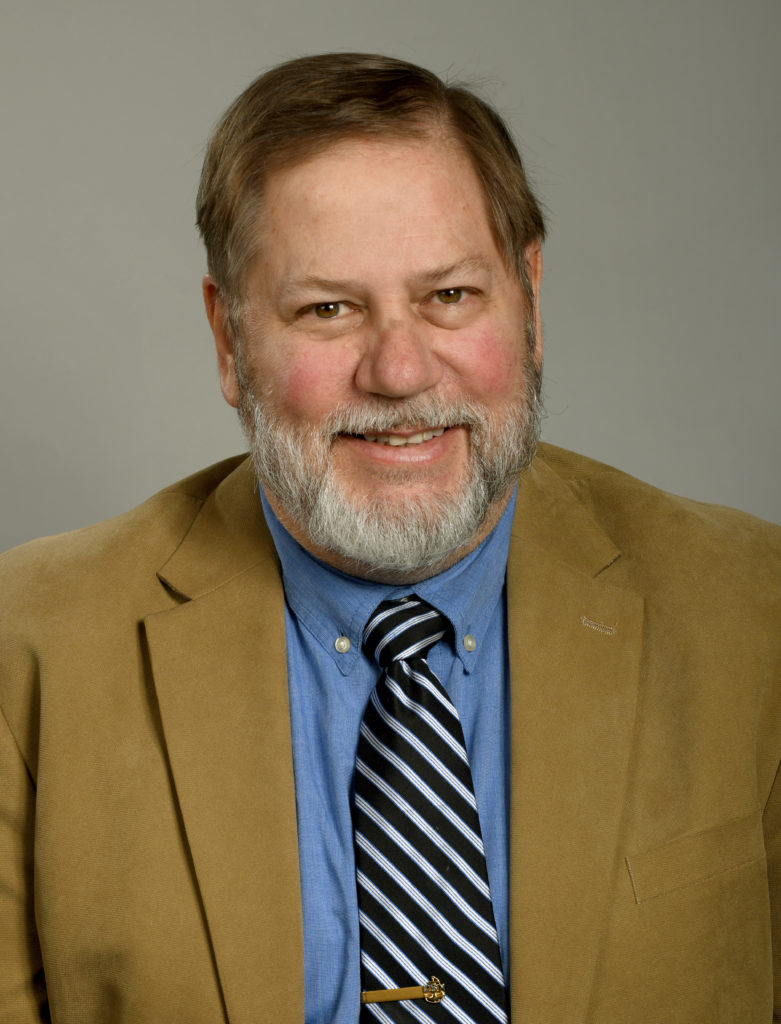 Contact Us
 Chapman Hall
 855-874-6690
Fax: 540-857-6156
Hours of Operation
Mon – Thurs: 8:00 AM – 5:30 PM
Friday: 8:00 AM – 5:00 PM
In-person services are available on a first-come, first-served basis or by appointment.
Phone and online services are available by appointment.