2023-2024 SY Regional Academy Application Open
January 1 – April 1
Student taking classes on campus or on line must have a computer that meets the guidelines established by the college. Cell phones, IPADS, Tablets and Chromebooks will not meet those guidelines. Most computers issued by the high schools will not meet the requirements. Please review the information found at this link. Not having the correct computer or internet connections could adversely impact your course grade.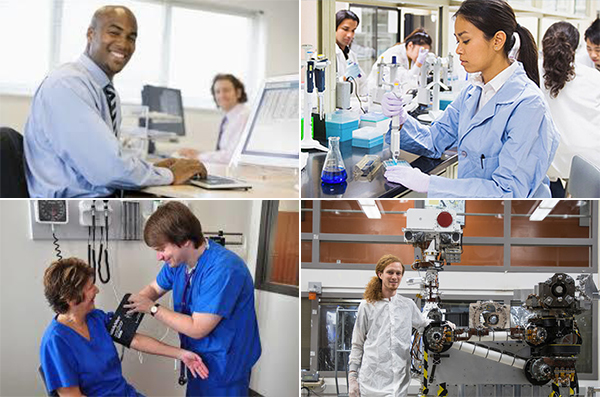 The Regional Academy is an exceptional opportunity that allows high school students to explore post-secondary specialized programs of study in high demand career fields. Student cohorts from across the region meet daily on the VWCC campus to complete course work that meets the foundational requirements for degree programs often while completing a VWCC Career Studies Certificate or industry credentialing examinations.
Acceptance to the Regional Academy is on a rolling basis. Decisions will be made on each student once their completed application, including all attachments, has been received. Seats in classes are held for Academy students up until April 1st. After that date, remaining seats will be opened up to campus students. We cannot guarantee space for applications received after April 1st.
Click here to view the programs offered in the Regional Academy.
Contact Us
Dr. Kathryn H. Beard
Dual Enrollment Coordinator
kbeard@virginiawestern.edu
 Fishburn Hall F125C
 540-857-7235
Fax: 540-857-6478
Mailing Address:
3093 Colonial Ave SW
Roanoke, VA 24015