Meet Frank Tyree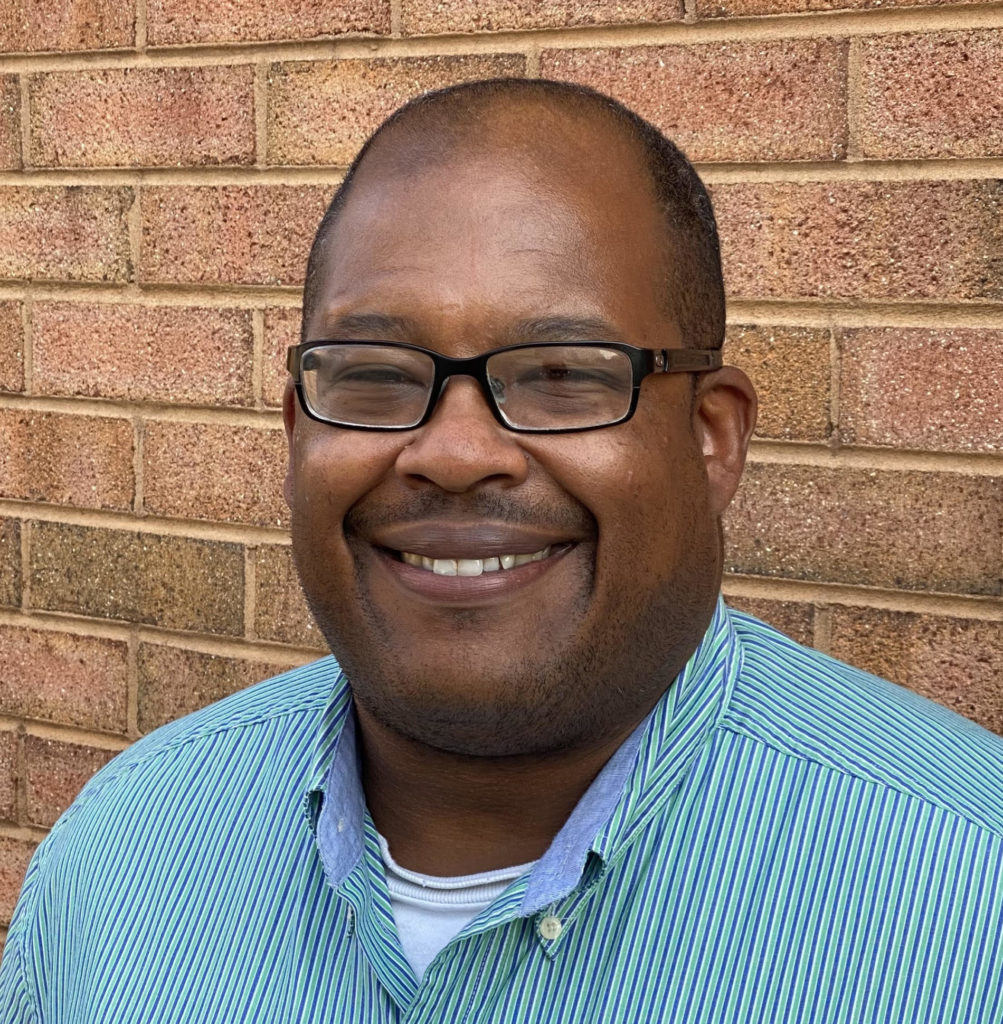 Roanoke City CCAP Success Coach
Hi, my name is Frank Tyree. I am delighted to help and work with the CCAP students at Virginia Western.
Helping students succeed in academics is something I did for seven years, having worked for Roanoke City Public Schools at Westside and Garden City elementary schools. Prior to RCPS, I worked as an assistant strength and conditioning coach at Norfolk State University, helping the teams that I oversaw win three MEAC Champions while I was there. Helping these athletes achieve greatness both on and off the field of competition brought me the greatest joy.
I am a graduate of Franklin County High School. I earned a Bachelor of Arts in History from The University of Virginia's College at Wise and a Bachelor of Science in Kinesiology/Exercise Science from James Madison University. My local ties also extend to coaching and sports performance training at many Roanoke Valley middle and high schools as well as many individual and AAU/travel teams. It is my goal to bring some of my past experiences, motivational strategies and coaching techniques to motivate and encourage CCAP students to achieve success and greatness in their class and career goals while at Virginia Western.
A few of my duties to help with Roanoke City CCAP students are:
Assisting students with challenges or obstacles they may encounter while at Virginia Western
Assisting to connect students to the various resources around campus
Motivating students to achieve their career or academic goals
Providing financial aid, enrollment and advising assistance
I look forward to hearing from current Roanoke City CCAP students – or from any students interested in attending Virginia Western!
Phone: 540-857-6709
Email: ftyree@virginiawestern.edu