Virginia Western Community College was proud to award emeritus status to four longtime faculty and staff members at Commencement on May 12.
Bob Crawford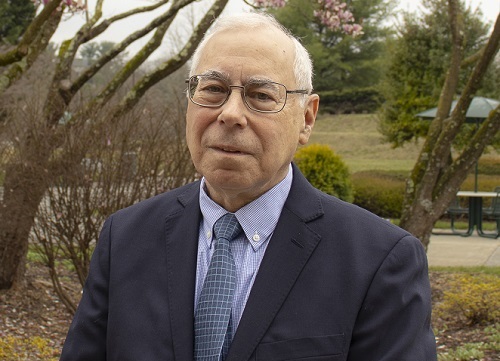 Faculty Emeritus
Bob Crawford was an associate professor in the Electrical Engineering Technology program and served the college for 41 years, retiring 7 years ago. Bob was a two-time recipient of the J. Andrew Archer Outstanding Faculty Award at Virginia Western. In addition to teaching, he served as program head in several areas and started the Cisco Networking Academy after completing the rigorous Cisco CCNA certification required to bring this program to Virginia Western. Bob was a graduate of Virginia Western, as were his four daughters. He was a great advocate for his students and still maintains contact with some of his former students.
Dr. Gary Dent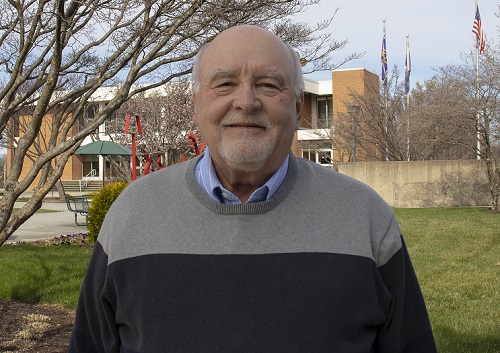 Faculty Emeritus
Dr. Gary Dent began with Virginia Western as an adjunct professor of history in 1989, then moved to full-time professor in 2003. Since retiring in 2016, Gary has continued to teach as an adjunct professor and assists with course development, assessments and working with students in the history field. During his time as a full-time faculty member, Gary recognized the need to provide high-achieving Virginia Western students with an opportunity to obtain research, academic scholarship and professional conference experience. From this awareness, he co-created and administered Virginia Western's Honors Institute. Gary was also a strong participating member of Virginia Western's faculty senate, serving as vice president as well as moderator.
Carol Rowlett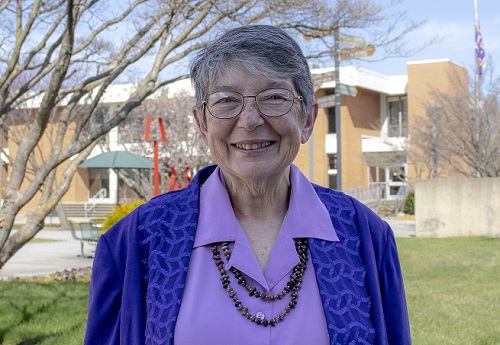 Administrative & Professional Faculty Emeritus
Carol Rowlett retired in 2022, after 10 years with Virginia Western. Carol's tenure as coordinator of research and assessment was defined by her student-centric focus. Carol's decisions were driven by the goal of making Virginia Western a better place for the faculty, staff and students we serve through continuous assessment and improvement. She was well-regarded in the Virginia Community College System (VCCS) and developed processes and procedures that are now used across the system. In addition to her role in the Institutional Effectiveness office, Carol also served as an adjunct geology instructor who was loved by her students, and her experience as a faculty member enhanced her work.
Cathy Swain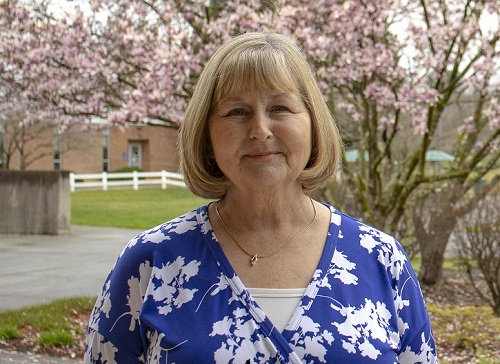 Staff Emeritus
Cathy Swain retired in 2020 after 24 years of service at Virginia Western as an administrative applications programmer/analyst in the Information and Educational Technologies department (IET). She continued to assist IET in a part-time capacity until July 2022, providing stability and expertise during a transitional time. Cathy's in-depth knowledge and skillset enabled her to provide guidance and leadership on many projects. She excelled in figuring out solutions to problems in local and enterprise systems in use at the VCCS. She was a valued member of the IET team, a model employee, and a team player who was always willing to help. Cathy exemplified customer service by providing thoughtful and attentive assistance to all.