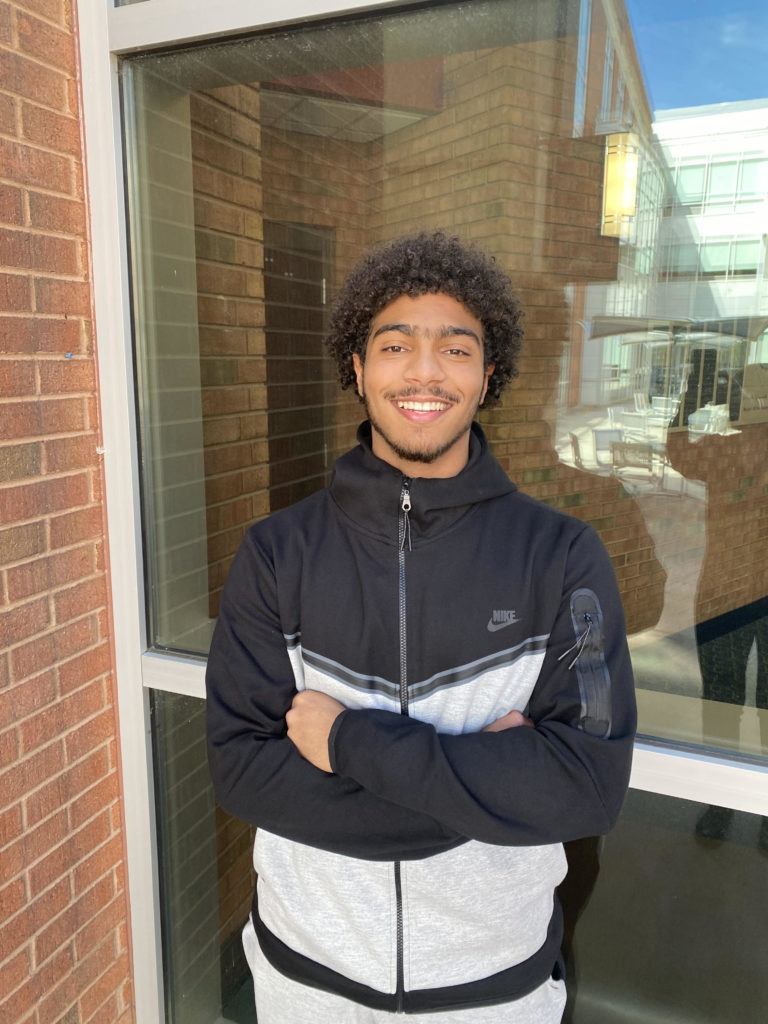 Yasir Babiker
Educational Foundation scholarship: Educational Foundation Textbook Scholarship
Program of study: Electrical engineering
Dear future Yasir,
Hello Yasir, it's me from the past. I'm eighteen years old. I don't know how old you are now, but I know that you have accomplished a lot of achievements in your life, and you are now on the top of the mountain that you have been climbing since you were a kid, climbing and falling, but never giving up.
I'm really proud that you finished your associate degree at VWCC and transferred to the university that you wanted to go to. You made it, by getting your bachelor's degree at the time you wanted it, with no student debt, making all your family and professors proud of you; you are now a great engineer and probably working with a big company, such as Apple or Google.
Since you are a big man now, I wonder, have you shown your parents gratitude for assisting you and loving you all this time? Are you in contact with the people who supported you when you were still working on yourself? Never forget how important it is to do these things, because without these people, you would not be who you are now.
I believe that you are married now, and you already have kids. I want to make sure that you treat your wife gently, and your kids, as well. I want your kids to be even more successful than you, so you must provide them with the best education, and teach them how to treat everyone with fairness and respect.
Your journey to become an engineer wasn't easy, but now that you have become what you wanted to be, I have another question. What have you done to positively contribute to your community? How do you feel about having reached your goals? I guess we will figure this out after a couple of years.