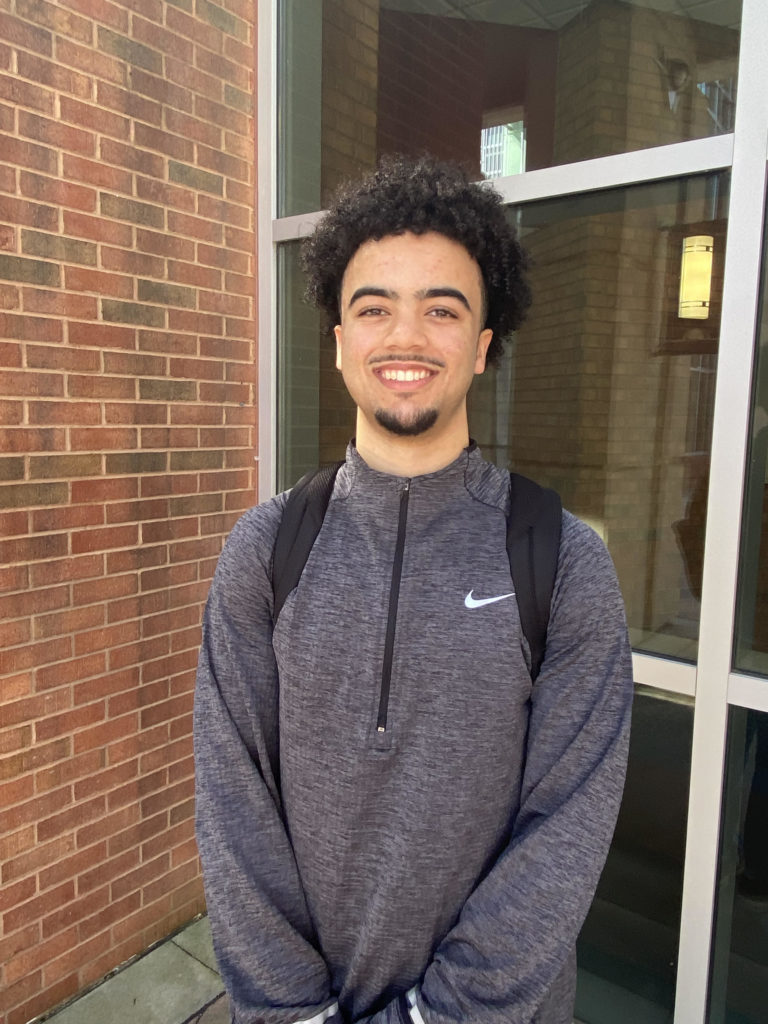 Troy Fitzgerald
Educational Foundation scholarship: Fralin Futures STEM-H Scholarship
Program of study: Information technology
Dear Future Troy,
I'm sure you have come a long way from your time at Western and I am certain you have achieved one of the goals, right? I know we aren't very organized but let me remind you of the goals we have set as of February 28th, 2023:
Graduate Virginia Western with your associate degree, get into your four-year college, graduate from there, hopefully have your own place by now, and have a job that suits our needs.
I know it sounds like a lot but we always seem to find a way to figure it all out in the end. So I can't wait to see how we did it.
P.S. Also make sure to return the favor to Virginia Western for allowing us the opportunities they provided for our schooling needs.