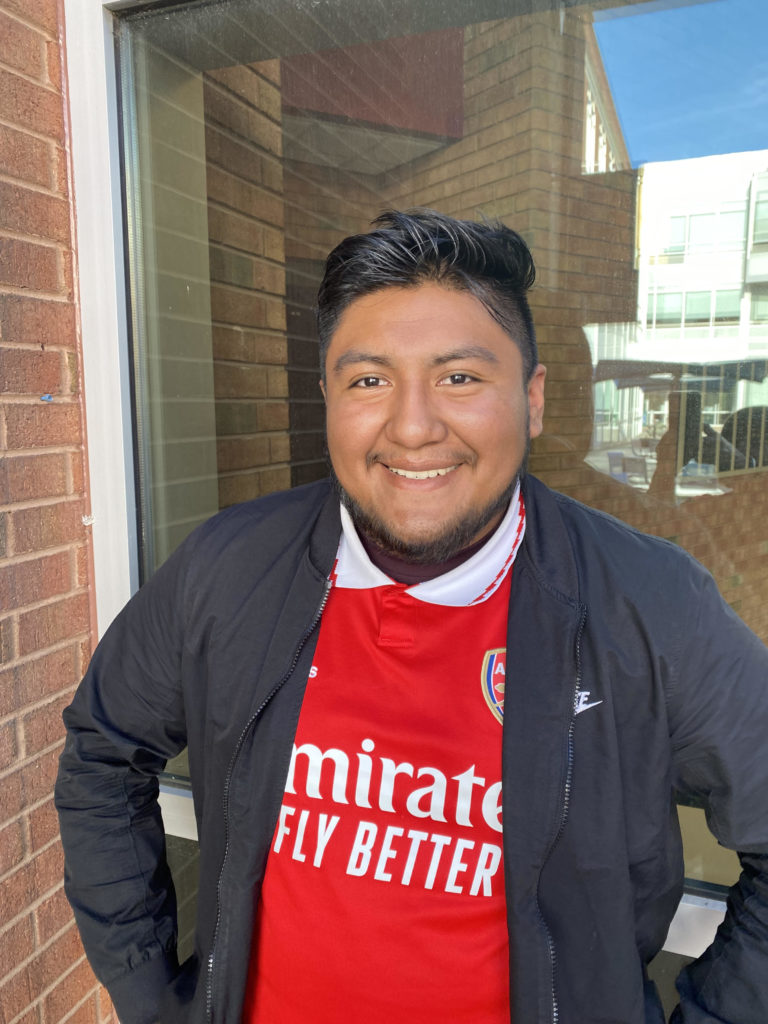 Leonardo Garcia-Salas
Educational Foundation scholarship: Roanoke City CCAP
Program of study: Construction management
Dear Future Self,
Hello Dear Leo. I still can't believe I'm 29 years old. So literally after college I went to work as an electrician. One of the cool things about graduating from a business trade is that company started looking for me to start working. To be honest, being an electrician is not that easy, but I still worked my way up as an apprentice then a journeyman then finally a master electrician. All of this was worth it.
One of the most wonderful things I did in my life was buying my parents their dream house. Seeing the look on their face had told me I did it. I know that graduating from a business trade is good but I've been thinking of going to a 4-year college. But guess what, I got accepted to Virginia Tech. My first semester at Tech was amazing. The first semester was rough but I didn't give up. But then I met this cute girl that was from England. At first I was pretty scared but then I asked her out. We had been together for two years, but then I thought it was the right time to ask her do you want to marry me and she said yes. So I got married in Spain because that is where me and her wanted to get married.
Throughout time I had made good choices in life but it's OK to make bad choices because you learn from those errors, because no one is perfect.
Sincerely,
Leo