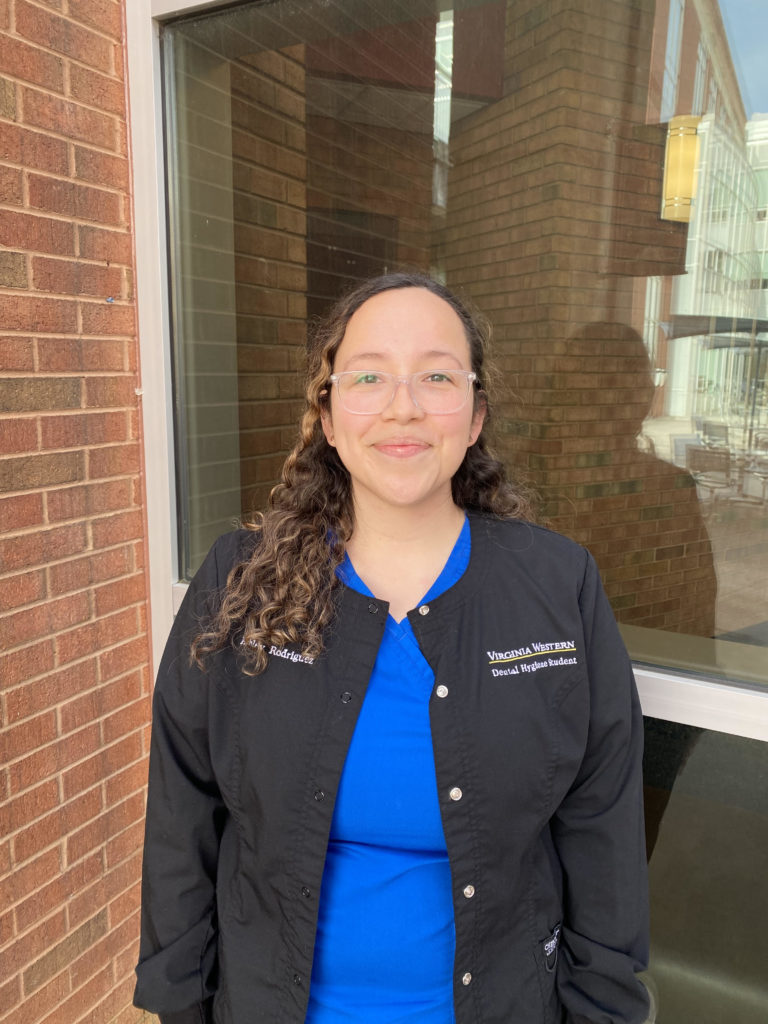 Ashley Rodriguez
Educational Foundation scholarship: Fralin Futures STEM-H Scholarship, The Neall Family Charitable Foundation Scholarship
Program of study: Dental Hygiene
Dear future me,
I wonder who you are. Have your goals and values changed?
Have you traveled to all of the places you dreamed of?
Have you gained the stability you yearned for?
Have you impacted others in positive ways?
Do you own a house? Because the way things are now it seems almost impossible.
Regardless of it all I hope that you and your loved ones are healthy, that you are all enjoying the journey of life together.
I hope you continue to grow and challenge yourself every step of the way.
Best of luck,
From 26-year-old you