Kenneth Belton has joined the Board of Directors of the Virginia Western Community College Educational Foundation.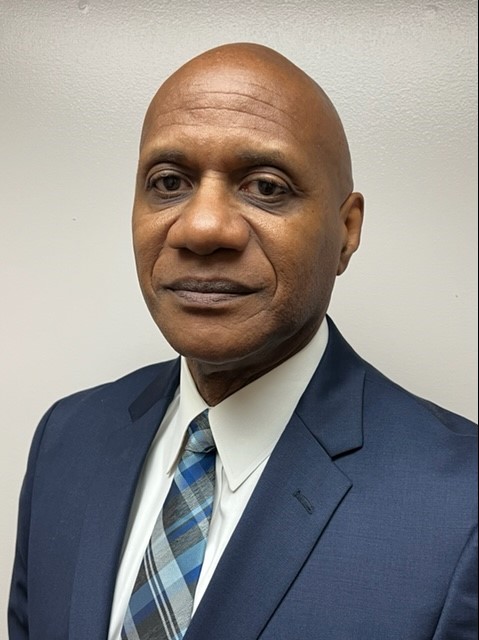 Belton is owner of Your Church Partner, LLC, and is a Roanoke College alumnus now serving on the college's Board of Trustees.
The volunteer Board of Directors guides the Educational Foundation's mission of supporting student scholarships, faculty development and endowment initiatives at Virginia Western. Board members have been the driving force behind Virginia Western's Community College Access Program (CCAP), a successful public-private partnership that provides up to three years of tuition to eligible students.