(This story appeared in the Winter 2022 edition of IMPACT magazine, published annually by the Virginia Western Community College Educational Foundation.)
By Karenna Glover
Amazon's second headquarters (HQ2) has already started bringing an influx of new jobs to Northern Virginia. It's also made more money available for students across the Commonwealth.
The tech and retail giant's HQ2 is expected to create more than 25,000 jobs over the next eight years. Hiring has already begun, and colleges have quickly responded by preparing students and bolstering the tech talent to fill these jobs, dubbed the Tech Talent Investment Program.
For Virginia Western Community College students, two new funding programs have been launched to make it more affordable for students looking to study technology and fill high-demand jobs.
The Partners in Education (PIE) fund is a program that supports students pursuing technology certifications in credit-degree programs, Associate of Applied Science or Career Studies Certificate. PIE funding, provided by corporate and individual donors, reimburses students for the fees after they pass a certification exam.
Often, students enroll in Virginia Western and aren't sure what specific jobs they want, but they know they want to go into the technology field. With the right skillset, education and certification, they don't necessarily need a four-year degree, and the certification route is the perfect fit.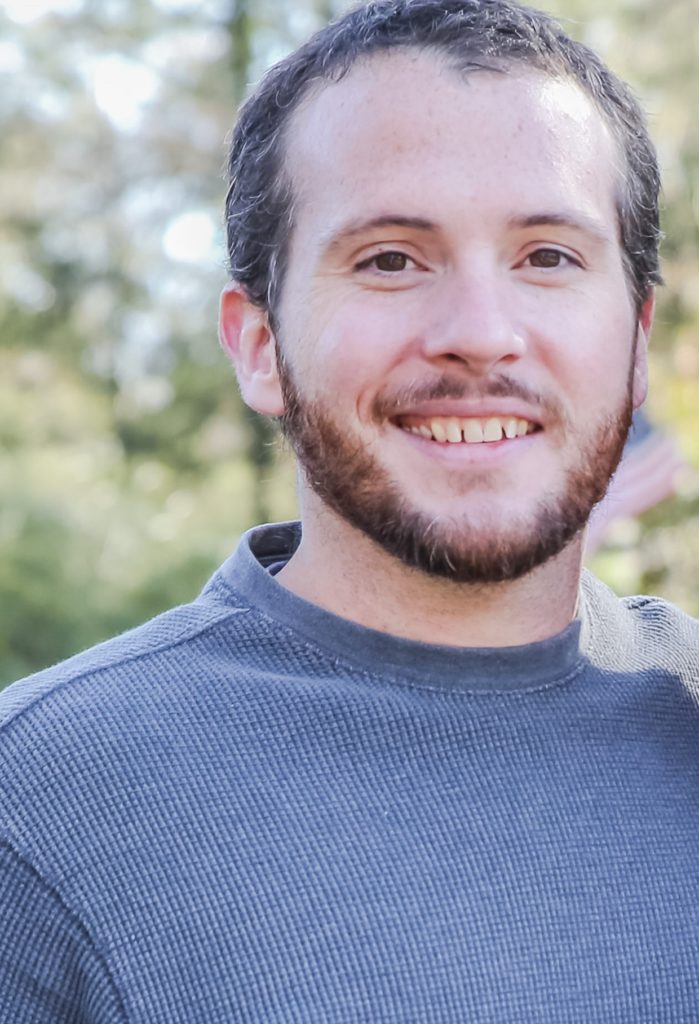 "The truth is that many jobs in the IT field don't necessitate a four-year degree," said Diane Wolff, Professor of Computer Science and Information Technology. "These students prove their skillset by these certifications, and that's what they need to land a job."
The cost of the certification exams, typically $250 to $300 each, was often a barrier for students, so while they would complete the classes, they would not sit for the certifications. The PIE Fund has removed that barrier and provided an incentive for students to complete the certifications, Wolff said.
Students often test for multiple certifications after completing classes. As long as they pass the exams, there is no limit to how many certifications each student can receive reimbursement for. During the 2020-21 academic year, 21 VWCC students received PIE funding, and Wolff expects that number to continue to rise each year.
One of those students is Daniel Burton. After graduating from Salem High School, Burton got a degree in music from Radford University, and then made a living as a musician, playing gigs at night. But with his second child on the way, Burton felt it was time to settle into a career with a schedule that would allow him more stability and family time.
He was drawn to the technology field, and after researching different career paths, Burton enrolled in Virginia Western to study cybersecurity. "The field is huge and continuing to grow. The price and convenience of Virginia Western made it an easy choice for me," Burton said.
Last spring, at age 34, Burton graduated with a Cyber Security and Network Administration degree, as well as Cisco and Cyber Career Studies certificates. PIE funds helped Burton save more than $500 to earn his certifications, which in turn helped him land a job as a help desk specialist at Carilion Clinic.
Without the PIE funding, Burton said he would have completed his certifications at a much slower pace, and it would have delayed him getting the job that he loves. "I completely give Virginia Western all the credit for me getting a job with one of the largest employers in the Valley," said Burton. "This is exactly what I wanted to happen, and I went into it very prepared, thanks to the college."
Wolff says the PIE Fund opens opportunities for community college students that make them competitive with four-year degree students. "With the right skillset, you don't need a four-year degree, and the certifications allow students to prove those skillsets."
Another initiative, launched statewide in fall 2021, offers funding for students studying technology paths. G3 stands for "Get Skilled, Get a Job, Give Back," and is a statewide tuition assistance program designed to support students pursuing studies in five targeted career areas, including Information Technology. The purpose is to make money available to encourage eligible students to fill high-demand jobs, including technology.
The G3 program targets learning areas that are "stackable" so that each learning program starts with skills training that leads to a certificate which would make the student employable. Then the student can continue "stacking" additional certificates and eventually earn an associate degree.
Wolff says the stacking concept bolstered by both G3 and PIE funding makes it very attractive for students to enter one of the IT programs and earn certificates and a degree. Students can earn a career studies certificate and get a job or get an Associates of Applied Science degree and get a job or transfer and earn another degree.
In addition to the Amazon HQ2 jobs, the growth of remote positions which are more accessible to Southwest Virginia residents makes the tech-focused education even more attractive.
The programs attract new high school graduates, but the majority are adults, Wolff said. "There's so much flexibility within the programs that it's an ideal path for those working and looking for a second career. They can take it slow and keep working and add new stacks as they move along."