(This story appeared in the Winter 2022 edition of IMPACT magazine, published annually by the Virginia Western Community College Educational Foundation.)
By Karenna Glover
Mohammad Sabbagh started dreaming of being a doctor when he was in eighth grade. At the time, he was living in Syria and didn't see a clear path to the education required to make that dream a reality.
Six years later, in his General Chemistry class at Virginia Western Community College, Mohammad realized he was on the right course to earn his doctorate. Now in his first year of medical school, Mohammad is almost in his final lap to becoming a surgeon.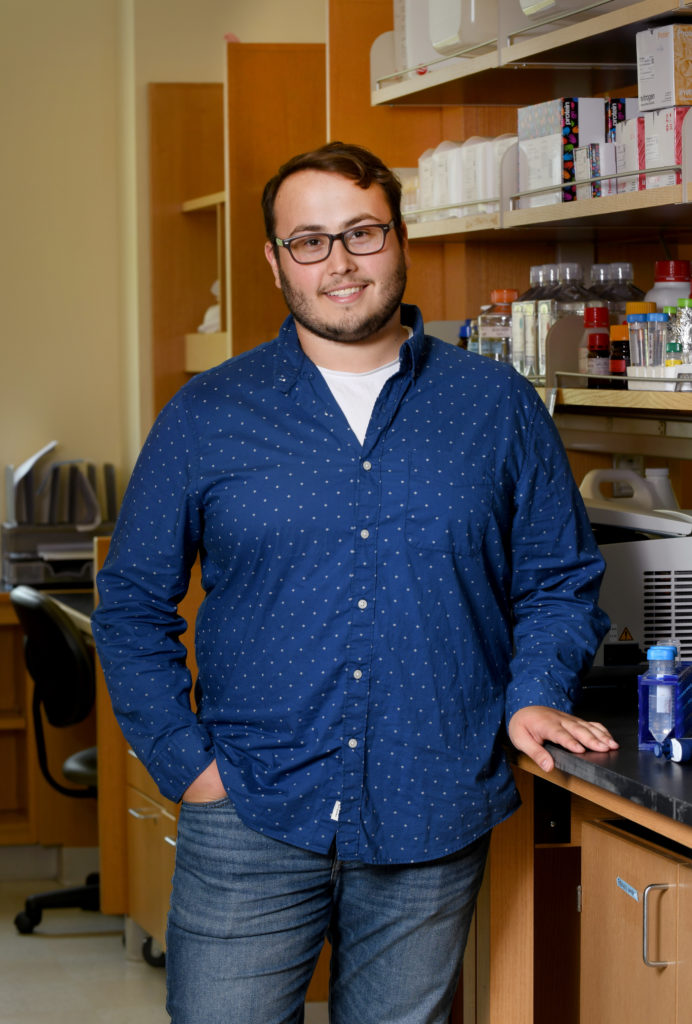 "Virginia Western really helped seal my interest in science," Mohammad recalled. "I owe my foundational knowledge in science to the College, and the professors who helped prepare me and give me the resources to make my way to med school."
After earning an Associate in Science degree from Virginia Western in 2016, Mohammad majored in Clinical Neuroscience at Virginia Tech. Following his graduation in 2019, he started working as an academic advisor at Tech, helping incoming students navigate schedules, land internships and pick their careers.
"Helping younger students find their path — just like I did — is something I'm passionate about," Mohammad said. "I wanted to work for a while, grow as a person and gain some real-life experience before continuing to med school, and I'm glad that involved guiding others."
When Mohammad shares his story with students he's advising, they are often surprised that his path to medical school started at community college. "I like to say there are many ways to get to the same end-goal," he said. "It's a long path to becoming a doctor, but community college helps you get there with smaller classes and supportive relationships with professors and peers."
"Plus, it's affordable," said Mohammad, who was a recipient of the Virginia Western Educational Foundation's Fred Whitaker Annual Scholarship. "So, really, it's a no-brainer."
His brother, Ubadah, gets a similar surprise reaction from students when he shares his educational journey from community college to Ph.D. Like his younger brother, Ubadah moved from the Middle East to the United States for higher education and career opportunities.
"Growing up, our mom instilled in us the value of a great education, so I came to the U.S. in search of opportunity," Ubadah said.
At age 16, he started attending Longview Community College in Kansas City, Mo. The smaller classes and intimate atmosphere of the community college allowed him ease into the culture of a new country and higher education. "Community college gave me the time and space to navigate the college environment and be prepared both socially and academically for the next phase in my education," Ubadah said.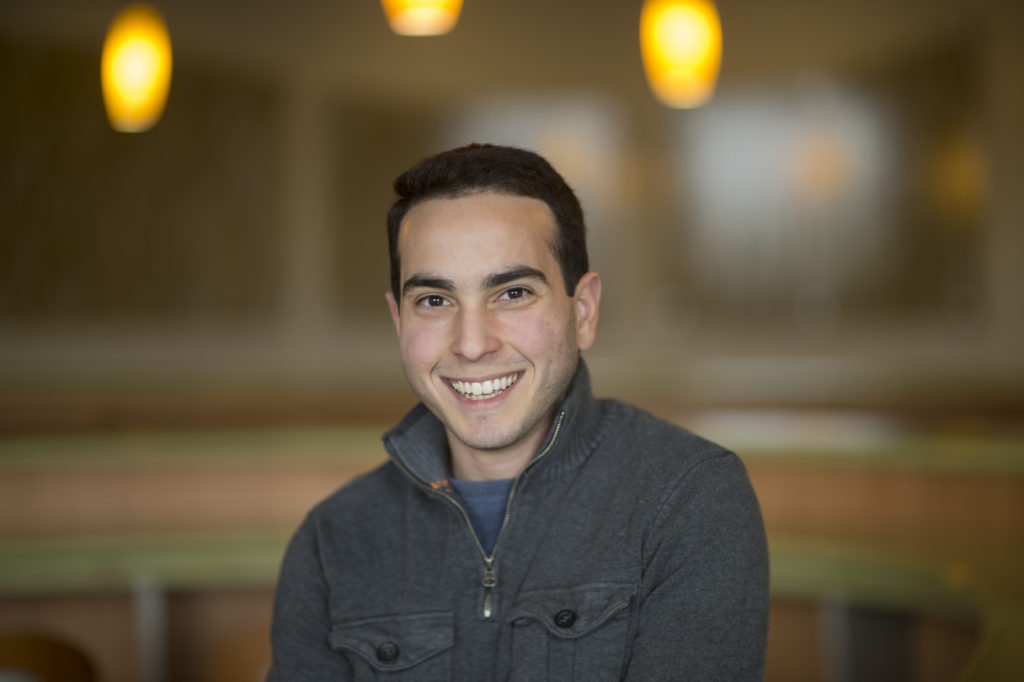 After community college, he majored in biology at University of Missouri, and then earned his Ph.D. from Virginia Tech last spring. He is currently working on his postdoctoral fellowship focused on neuroscience in a research lab at Massachusetts Institute of Technology.
While earning his Ph.D., Ubadah was studying at the Fralin Biomedical Research Institute in Roanoke when he connected with Virginia Western staff and offered to share his experience from community college to Ph.D. with STEM students.
"When I was in community college, I had no clue what grad school was or how to get there," Ubadah said. "But what I've realized and like to tell students is that community college is a great way to get started and get your footing before moving forward in education or the workforce."
Virginia Western's Student Activities Coordinator, Natasha Lee, said Ubadah really opened students' eyes to the possibilities of graduate school and ways to minimize costs to get there by sharing his personal experience. "After he speaks with our students, I typically have at least one or two tell me that they didn't realize graduate school was even possible," said Lee. "It's clear that Ubadah is a brilliant and talented researcher, but in my mind, he is a star because of his leadership. He ensures that as he rises in his field that he provides opportunities for more students to come behind him."
Both Sabbagh brothers see the Roanoke Valley not only as a stop on their journey, but a possible career destination. Ubadah may consider operating his own lab and teaching at Virginia Tech. Mohammad hopes to be a surgeon in Roanoke. "I grew up in big cities like Dubai and Kansas City, but I've fallen in love with the size and beauty of this area," he said. "Roanoke would be an ideal city for me to stay in."