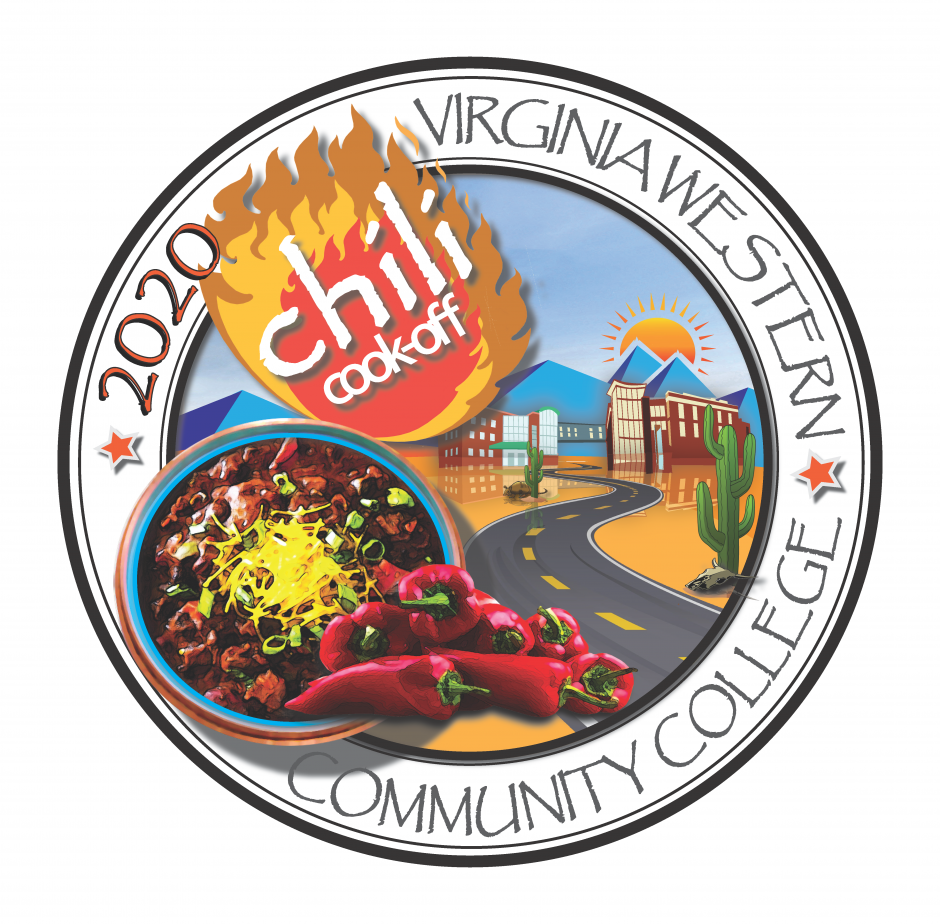 YOU'RE INVITED TO THE:
Virginia Western Chili Cook-Off and Cookie Bake-Off
Monday, March 9, 2020
Noon to 2 p.m. (Judging from 11:30 to noon)
In the Richfield Living Multipurpose Room (HP208/210) of the Horace G. and Ann H. Fralin Center for Science and Health Professions
All proceeds benefit the Virginia Western Community College Student Food Co-Op fueled by Kroger.
Open to the public.
With celebrity judges including Roanoke Times columnist Dan Casey, Virginia Western Police Chief Craig Harris and Roanoke restauranteur Kat Pascal (Farmburguesa).
PLAN TO ATTEND
A $7 donation is requested ($5 for students). It includes:
Unlimited chili and cookie tastings (until we run out)
Water, iced tea and lemonade
2 ballots for FAN FAVORITE voting*
*Donate more and receive more ballots! For every $1, you get 1 additional ballot.
How to Enter
Competing in the Chili Cook-Off or Cookie Bake-Off is FREE. Every entrant receives a swag bag and a chance to win a sweepstakes prize! You can enter multiple times, in both categories.
Deadline to enter: Wednesday, March 4, 2020.
CHILI CATEGORIES
Traditional Chili (With beef, with or without beans, tomato- or chili-based)
Non-Traditional Chili (Anything goes — chicken, pork, vegetarian, beans or not)
Hot & Spicy (Make us weep!)
COOKIE BAKE-OFF
Cookie entries only, please. No bars, pies, cakes, etc. (as much as it breaks our heart.)
ABOUT THOSE PRIZES
Prizes include gift cards for all category winners, and a 50-inch Samsung LED TV for the sweepstakes winner. All from our generous sponsor, Kroger Mid-Atlantic!
The top Fan Favorite chili and cookie winners get an Instant Pot!
Door prize for attendees comes from the Ladles & Linens Kitchen Shoppe on the Market.
To learn more about the Virginia Western Student Food Co-Op, go to: https://www.virginiawestern.edu/student-life/food-pantry/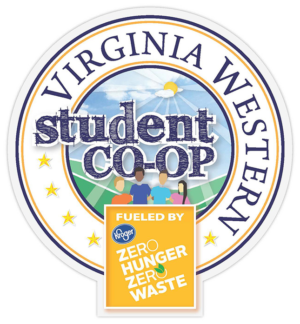 Sponsored by the Virginia Western Community College Educational Foundation.
Contact: Carole Tarrant, Coordinator of Development, at ctarrant@virginiawestern.edu or (540) 857-6281.
The Virginia Western Chili Cook-Off and Cookie Bake-Off is conducted in partnership with Roanoke Valley Gives, the annual day of regional giving celebrated March 18, 2020.
Virginia Western Community College
Horace G. and Ann H. Fralin Center for Science and Health Professions
3094 Colonial Ave., Roanoke VA 24015