Saturday, Dec. 3, is the 14th Annual VWCC Autonomous Robotics Competition, this year called "The Star Spangled Defender." Sixteen robot teams from Virginia Western Community College and valley high schools will be shooting Nerf balls at invading British Man-of-War ships to protect Fort McHenry in a commemoration of the War of 1812. The Virginia Western competition is historically based on the American Society for Engineering Education (ASEE) annual robotics competition. The 2023 ASEE competition is being held in Baltimore, Md., home of Fort McHenry.
In support of autonomous design, Torc Robotics of Blacksburg, Va., will be bringing an autonomous-equipped tractor to demonstrate their hardware that will soon be guiding trucks on long-haul transportation runs. Torc started out of Virginia Tech engineering and robotics, and is now a major technology company in Blacksburg. Torc was recently acquired by Daimler Corporation.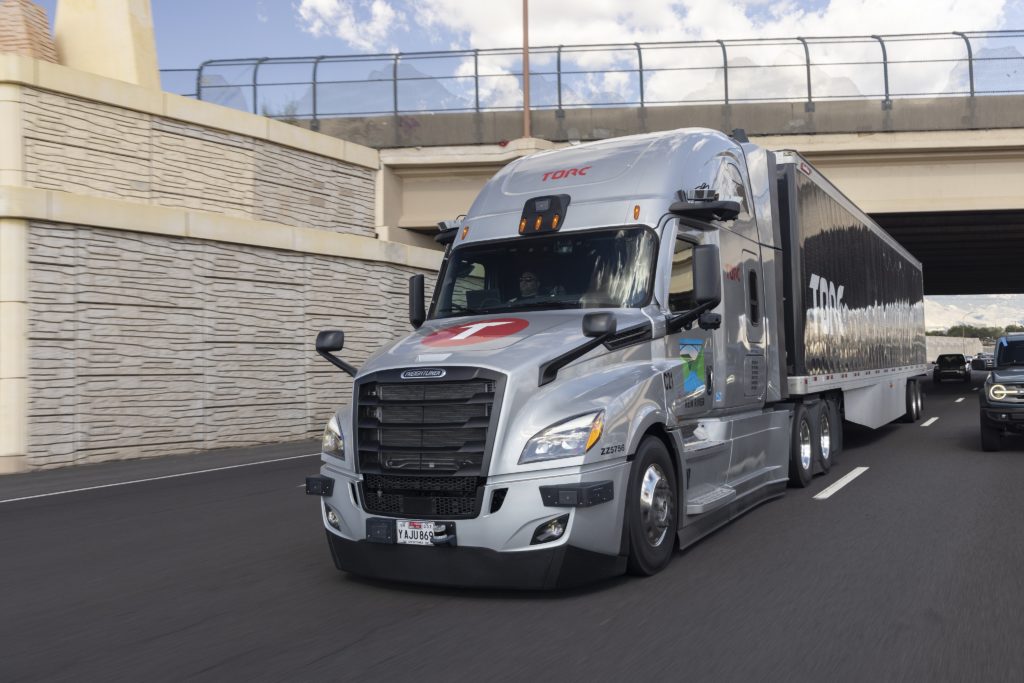 All Virginia Western Community College students are welcome to visit and learn about the tractor from 9 a.m. to 10:30 a.m. on the hill behind the Humanities Building near the Humanities Gymnasium. Torc Robotics employs many computer science and technology majors, and several Virginia Western graduates are now working at Torc.
After touring the tractor, come inside and check out the robotics competition, which is open to members of the public. Enter either through the front or back door to the Gymnasium at the end of the Humanities Building. Trials begin at 10:15 a.m. See the successful defense of Fort McHenry done in autonomous fashion.