Information & Educational Technologies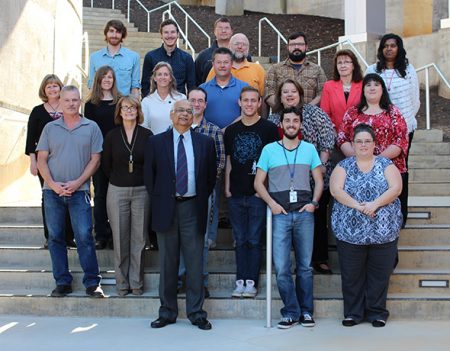 The Information and Educational Technologies (IET) department includes the functional groups of Help Desk, Administrative and Web Applications Services, and System Services. We support and coordinate information and education technology related services.
Our mission is to provide support services through a technologically effective, reliable, safe, and secure network for students, faculty, and staff which enhances student learning. Information and Educational Technologies maintains security measures to protect and backup data; ensures confidentiality and integrity of student academic records; and provides an optimal technology enhanced educational environment for all VWCC students, faculty and staff.
Looking for help? Contact the Help Desk or explore our self-service tutorials.
Announcements
October is Cybersecurity Awareness Month, a global effort to help everyone stay protected whenever and however you connect. With many of us working from home, securing our work environments has never been more important. View this brief video...
Contact Us
Location: Business Science M273
Phone: 540-857-7354