About the Smith Endowed Chair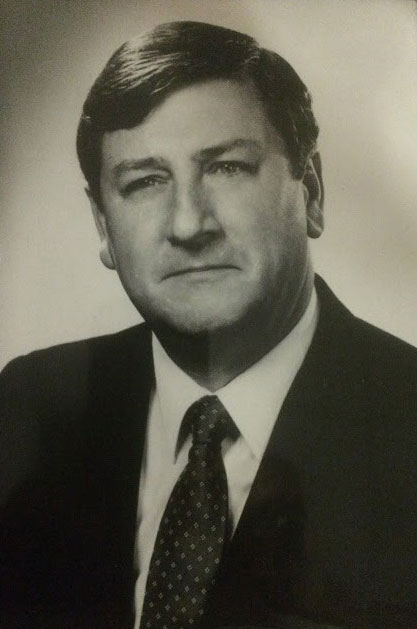 Who was Donald G. Smith?
The endowed chair was established by Steel Dynamics in 2006 with a $100,000 gift to honor Mr. Smith, who was the company's longtime leader and a member of the Educational Foundation's Board of Directors.
What does the Donald G. Smith Endowed Teaching Chair recognize?
Outstanding teaching at Virginia Western Community College. In particular, this award seeks to reward an outstanding instructor – in any College academic discipline – who advances the understanding of business management principles in his or her coursework.
What do you mean by "business management principles?"
They can include:
Leadership – Problem-solving – Short- and long-term planning – Financial and statistical analysis – Organizational culture – Social responsibility – Customer discovery – Business ethics – Marketing concepts – Purchasing – Recruitment – Accounting – Sales – Benchmarking – Conflict resolution – Process improvement
How do you apply?
You don't. NEW in 2019, nominations will be made anonymously by peers at Virginia Western. They will fill out the Donald G. Smith Endowed Teaching Chair application online by March 1, 2019, and submit it to the Educational Foundation. Nominations will then be reviewed by a judging panel made up of College and Educational Foundation representatives, who will make the surprise award to the honored faculty member by early May 2019. The endowed chair position will run over the 2019-20 and 2020-21 academic years.
What is the award?
The award totals $10,000 over two academic years and is split between a cash stipend to the honored faculty member and a project fund that pays for expenses associated with fulfilling the requirements of the endowed chair.
Stipend*: $6,000, payable by the Educational Foundation to the awardee over two academic years.
Project funds**: Up to $4,000. The honored teacher may use the project funds to enhance the quality of his/her curriculum, facilities or instruction in any way they deem necessary (within VCCS policy). The endowed chair project should demonstrate the teacher's commitment to increasing his or her students' practical knowledge of business management principles. Project activities may include:

Publication of a report in his or her field
Organization of a public forum or workshop
Bringing in an outside speaker
Acceptable expenses include speaker's fees, honorariums and marketing materials. The project fund expenses cannot be used for faculty release time. Expenses to support the project must be approved by the Educational Foundation in advance, as part of an annual project budget submitted each October.
*The faculty member forfeits the remaining stipend balance of the award if he/she leaves Virginia Western during the two-year term.
**Unused funds revert to the Donald G. Smith Endowed Scholarship Fund.
Who can be nominated?
Any current full-time or adjunct faculty teaching at Virginia Western.
Questions?
Contact Carole Tarrant, Coordinator of Development, Educational Foundation, ctarrant@virginiawestern.edu or 540-857-6281.
Previous Honorees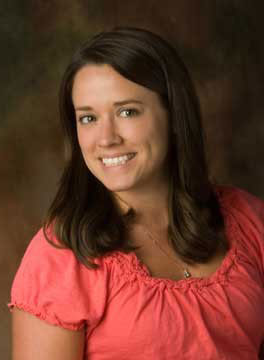 Cristin Barrett
Mathematics professor Cristin Barrett (2015-17) was the first honoree and organized a campus lecture series featuring business leaders from the community discussing real-world applications of math.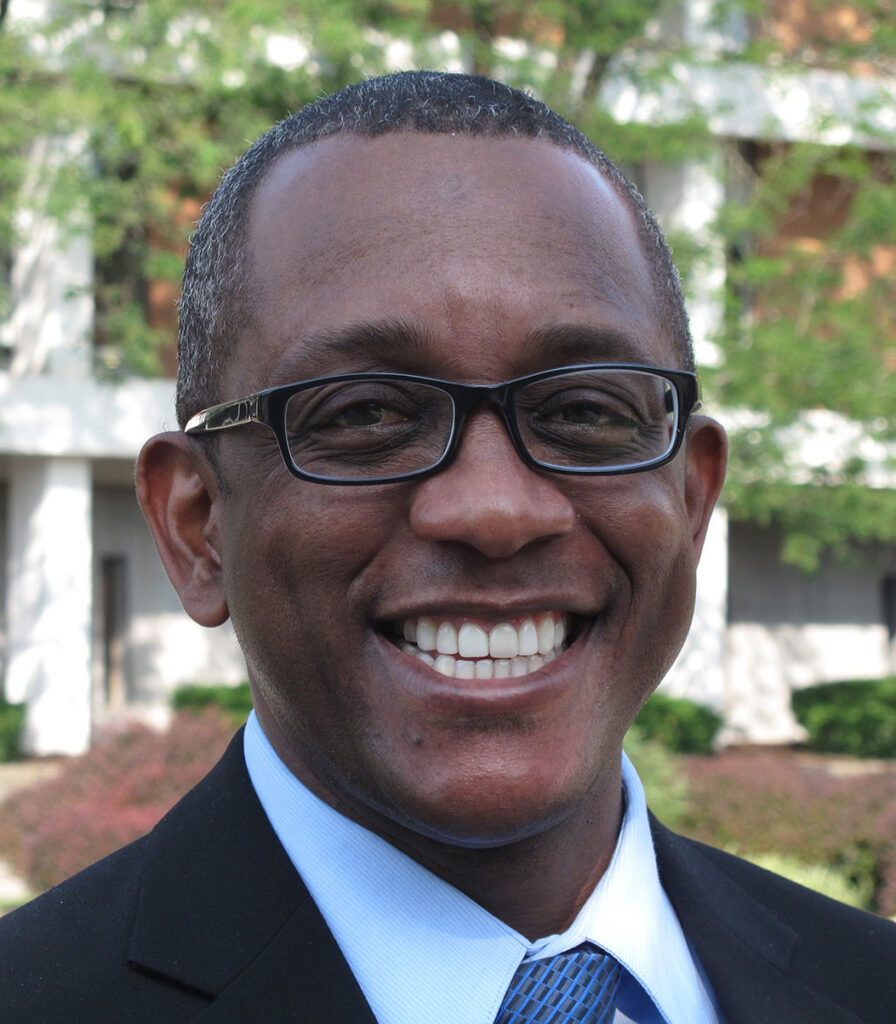 Alexander Scott
Spanish professor Alexander Scott (2017-19) was the second honoree and organized the VWccCreate innovation competition for students in marketing, small business and entrepreneurship classes.